LISBON DECEMBER 2021 – JANUARY 2022
Lisbon is becoming pretty familiar and we head straight to our favourite place, the Torel Palace Hotel. For this time of year we are blessed with great weather, so the next day we go to the castle on the hill. It's easy to see, but the entrance is hard to find – on the far side facing the river. From here you can see the city in every direction. This a great spot for grabbing a beer and staring out over the River Tagus. Lisbon is phenomenally steep so you need to factor in huge climbs when you think your destination is "just over there." The deep streets of the Baixa are permanently in shade, and most of the steps up look pretty much the same, so it's easy to get lost as we did on more than one occasion. But the cabs are cheap, so if in doubt you'll probably be home in five minutes for a few Euros. The Pinoquio restaurant is worth a visit, and we spend a pleasant morning at the zoo which affords us a first chance to see Persian leopards. Early next morning we are off to Sao Tome…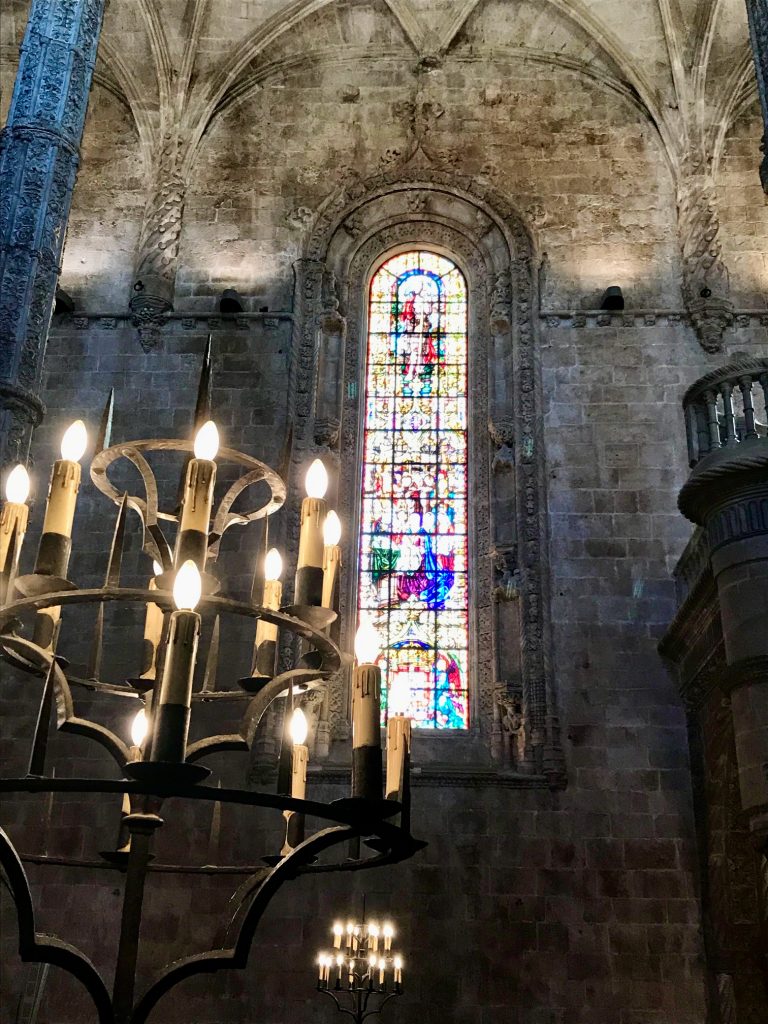 We return to Lisbon after our trip to Sao Tome and Principe. Wandering around Lisbon continues to be fun. Retracing our steps to the castle leads us to an artisan shop full of Azulejos – blue tiles with designs originally introduced by the Moors. After a pleasant stroll we have an excellent meal at Sala De Corte on Praca da Luis – not recommended for vegetarians since they show off cuts of meat in a glass case, but great steaks and red wine for those who like that sort of thing. The next day we embark on an ecclesiastical walk round a number of churches. Santo Domingo was the scene of a large fire in the 50s and now has a new roof. The Santo Antonio de Se is pleasant enough, but the big one is the Se. This huge cathedral has been built on since 1150 when Afonso Henriques recaptured Lisbon from the Moors. It is something of a museum too, with a treasury, an ambulatory with nine chapels off to the side, and great views over the river and city. The rose window at the front is impressive, and it's worth going out on the balcony to imagine what you might have seen a few hundreds of years ago. Dinner is at a highly recommended restaurant that we have tried to get into twice before. It's called Solar Dos Presuntos and is indeed excellent, albeit with very bright neon lighting.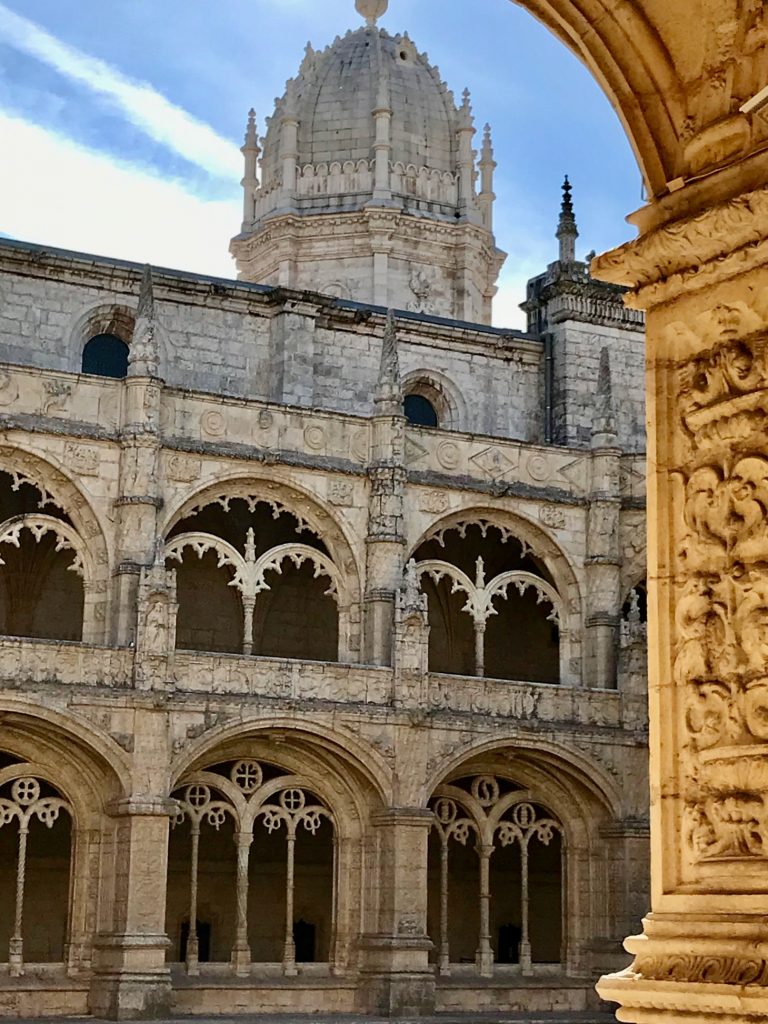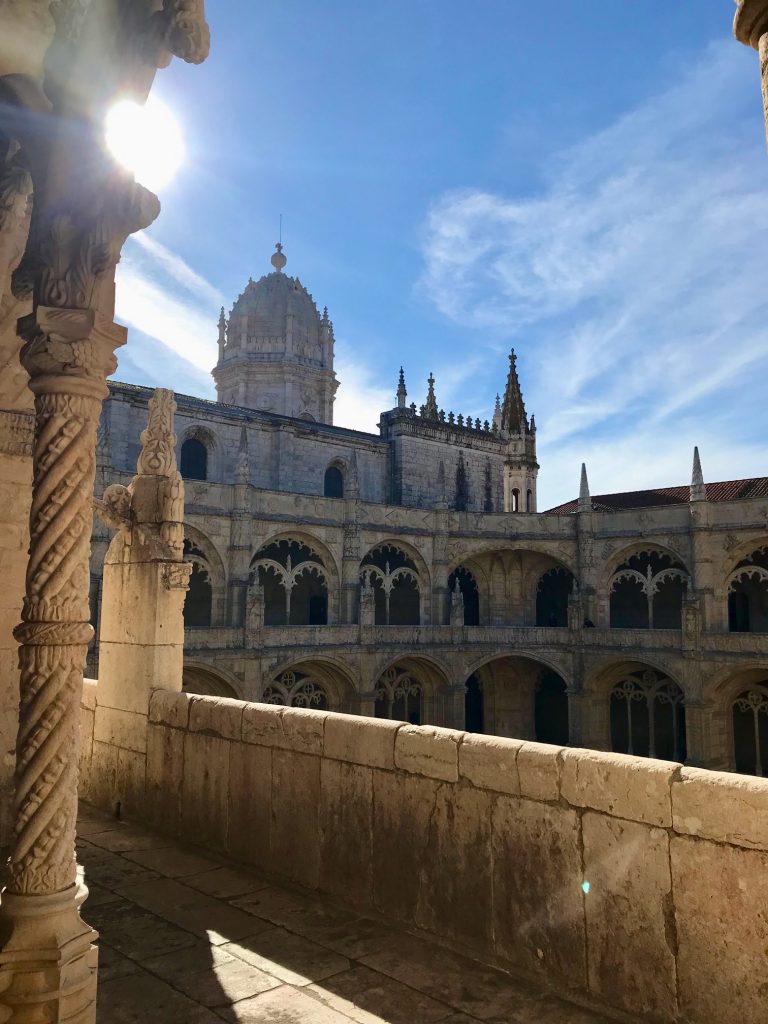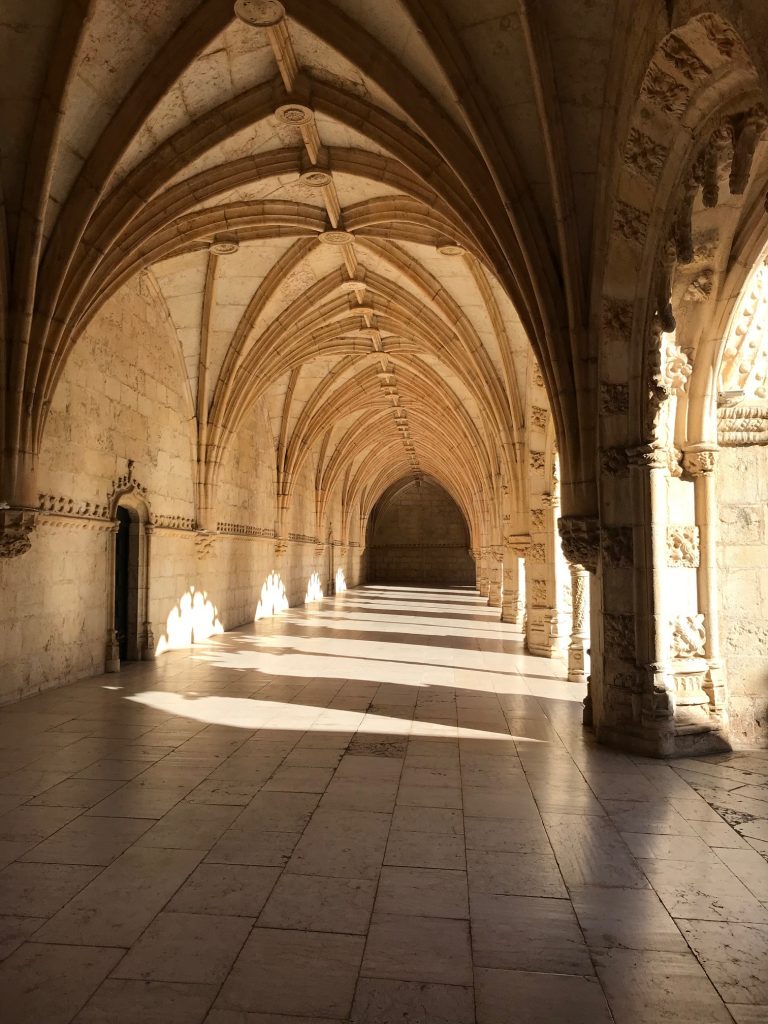 The next day is bright and sunny so we head west to Belem further out towards the Atlantic. Start at the impressive Torre de Belem, an architecturally pleasing tower on the estuary that shows off all the opulence of the Manueline era. Find the tunnel under the road and head across to the Mosteiro Dos Jernonimos – another impressive architecture extravaganza. This was a monastery and is punctuated by finely-carved arches and cloisters. The church is vast, with palm-tree-like pillars, more stained glass, and the burial tomb of Vasca da Gama, who rounded the Cape of Good Hope in 1498 to discover the route to India. All good stuff. We round off this cultural tour with lunch in the sun. Perfect. Overall these last couple of visits to Lisbon have improved our impression of it considerably. Early visits from several years back were probably tainted by bad weather and large crowds of cruise ship tourists.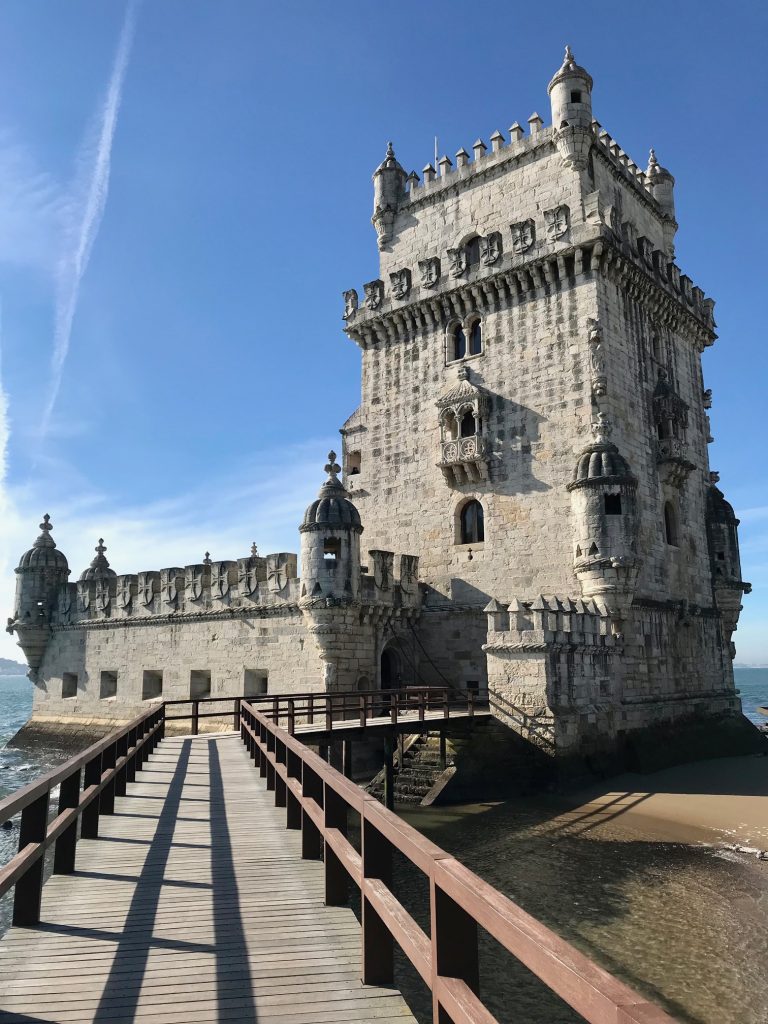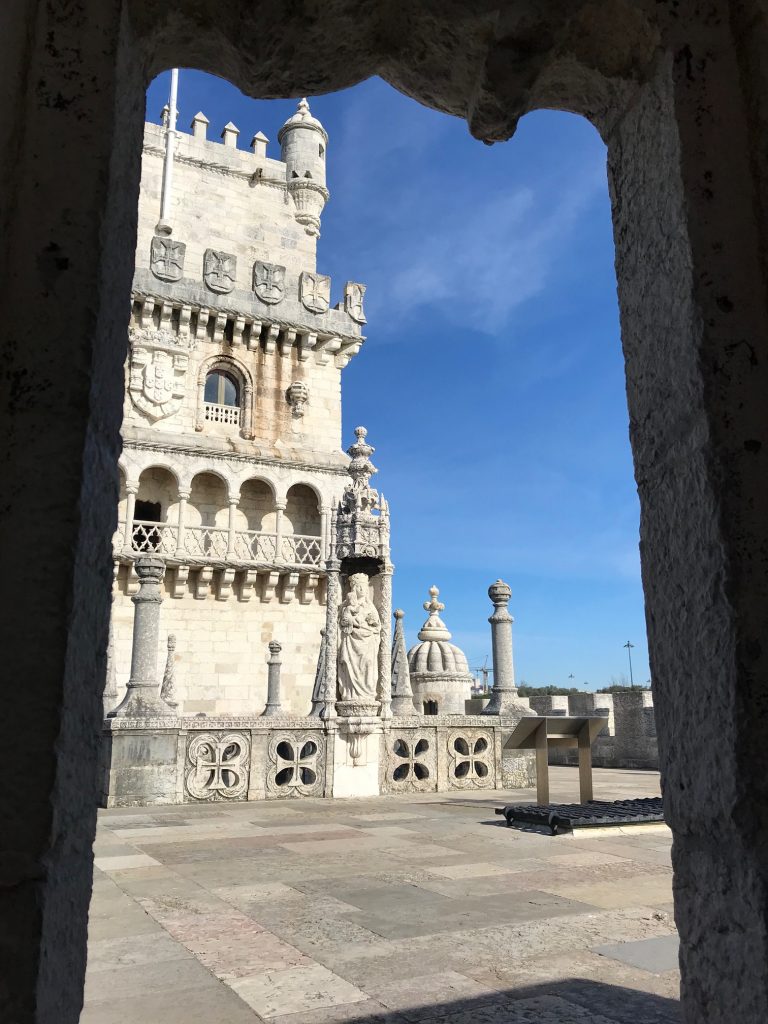 On reflection, a bit more space and a lack of rain make for a far more pleasant experience. There is something for everyone here – good food, cheap cabs, an impressive river, lots of history, churches, architecture, good museums, and always something new to explore. An updated rating of 8 out of 10.