1. ICELAND
Geysers, waterfalls, black sand, and the most dramatic ice lake in the world.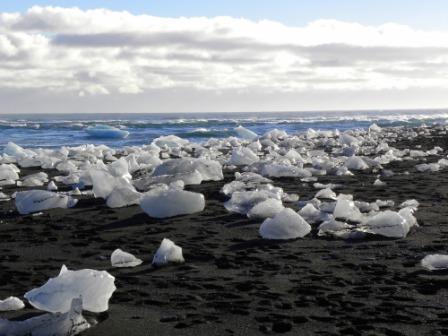 2. MYANMAR
Misconstrued by almost everyone who has never been, and full of the world's most attractive people.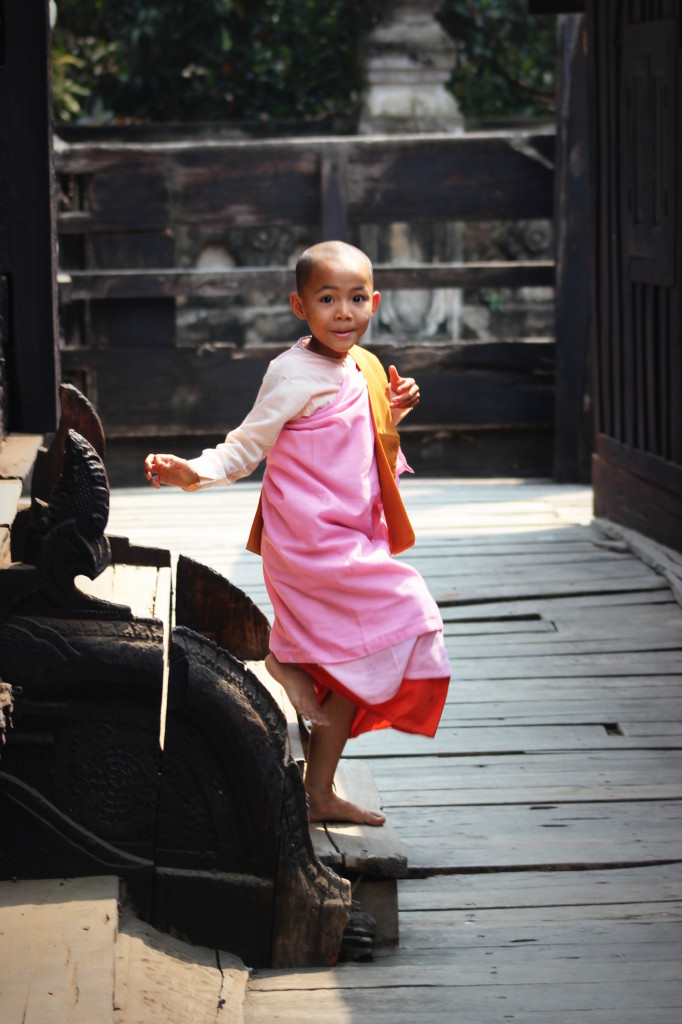 3. BRAZIL
Rainforest, dramatic waterfalls, it's got the lot.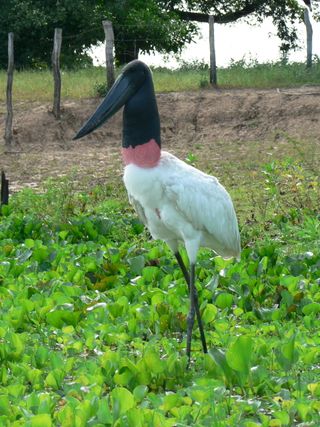 4. COSTA RICA
Choose Atlantic or Pacific, and fly over rain forest in a six-seater airplane.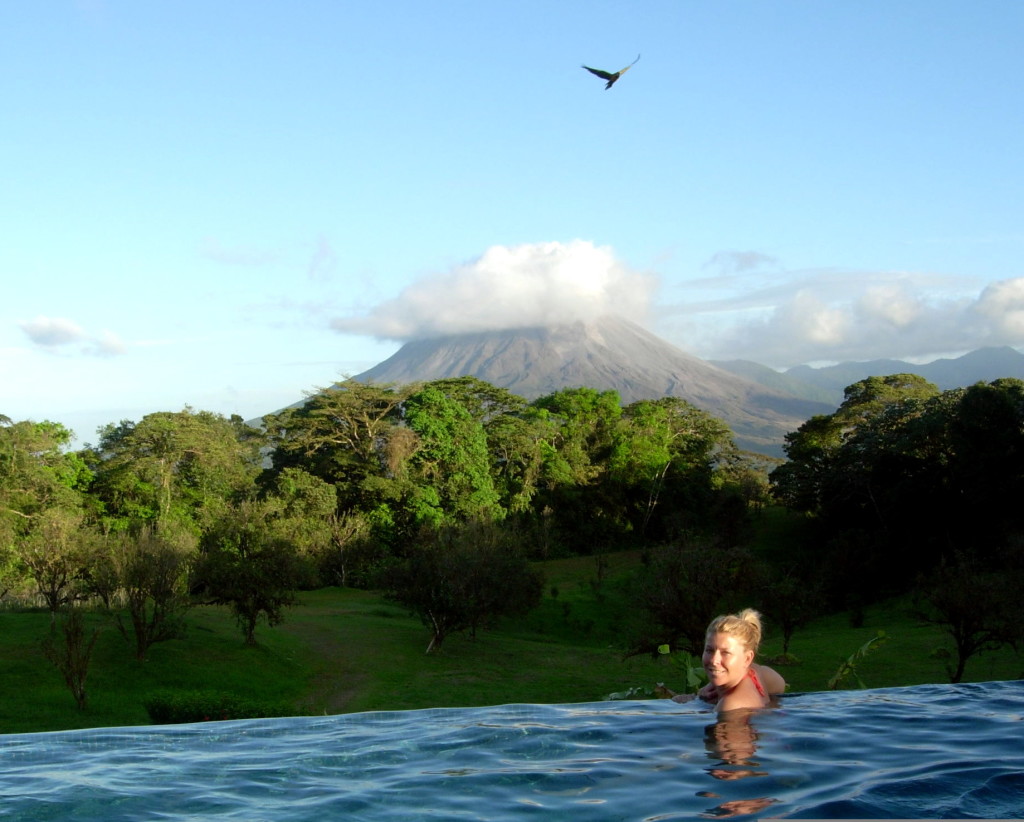 5. JORDAN
Desolate wadis, rolling sands, and some of the most poignant religious history known to mankind.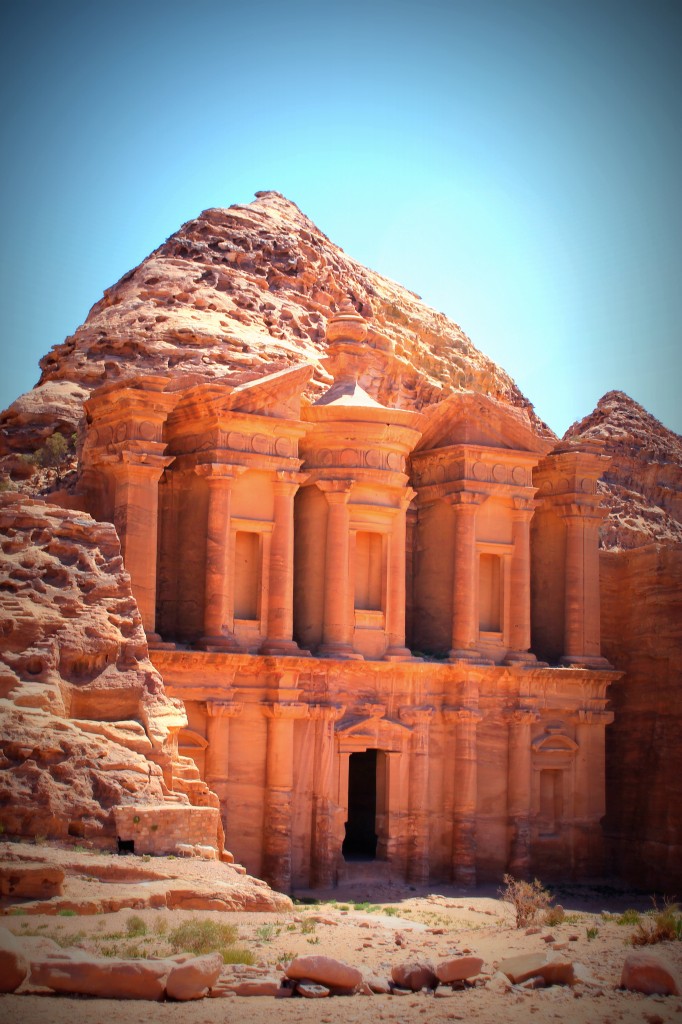 6. COLOMBIA
Desolate islands and vibrant Cartagena.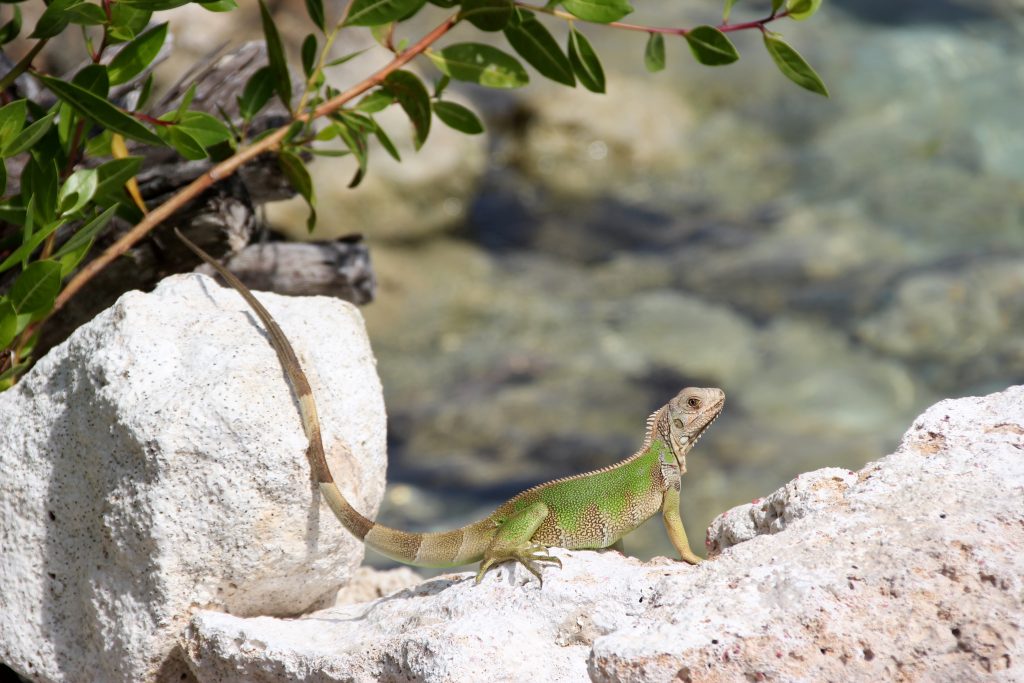 7. NAMIBIA
Drive the Namib desert, or take a balloon over the skeleton coast.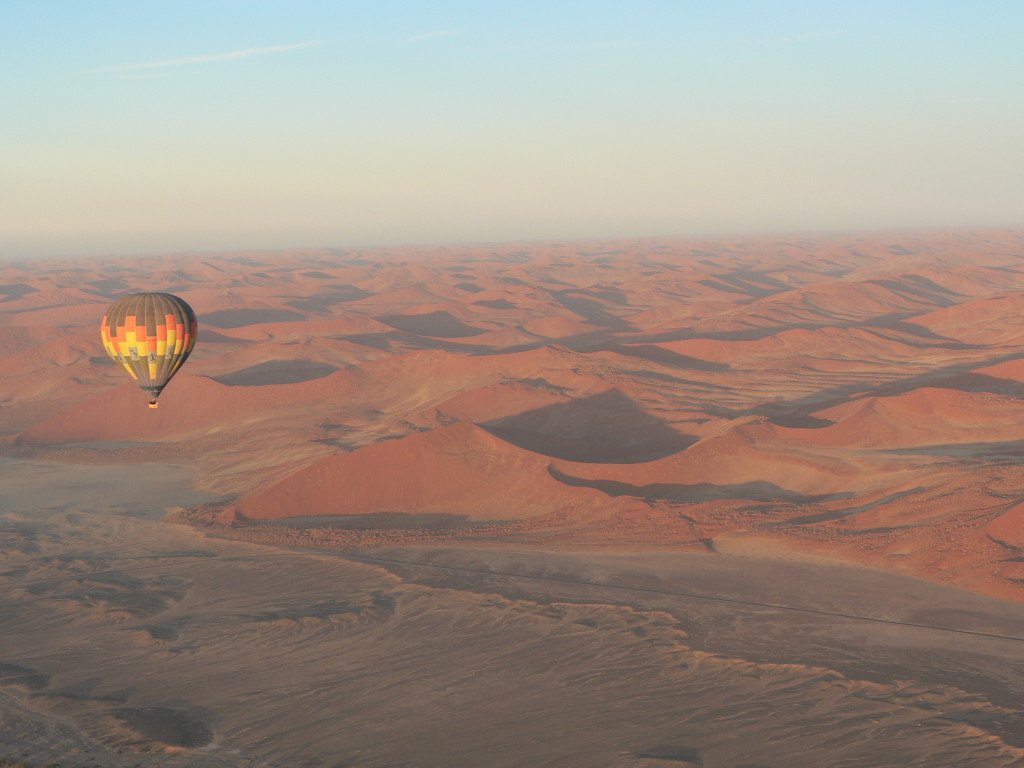 8. MEXICO
Much maligned, but Mexico City has one of the most impressive museums in the world, and Teotihuacan is stunning.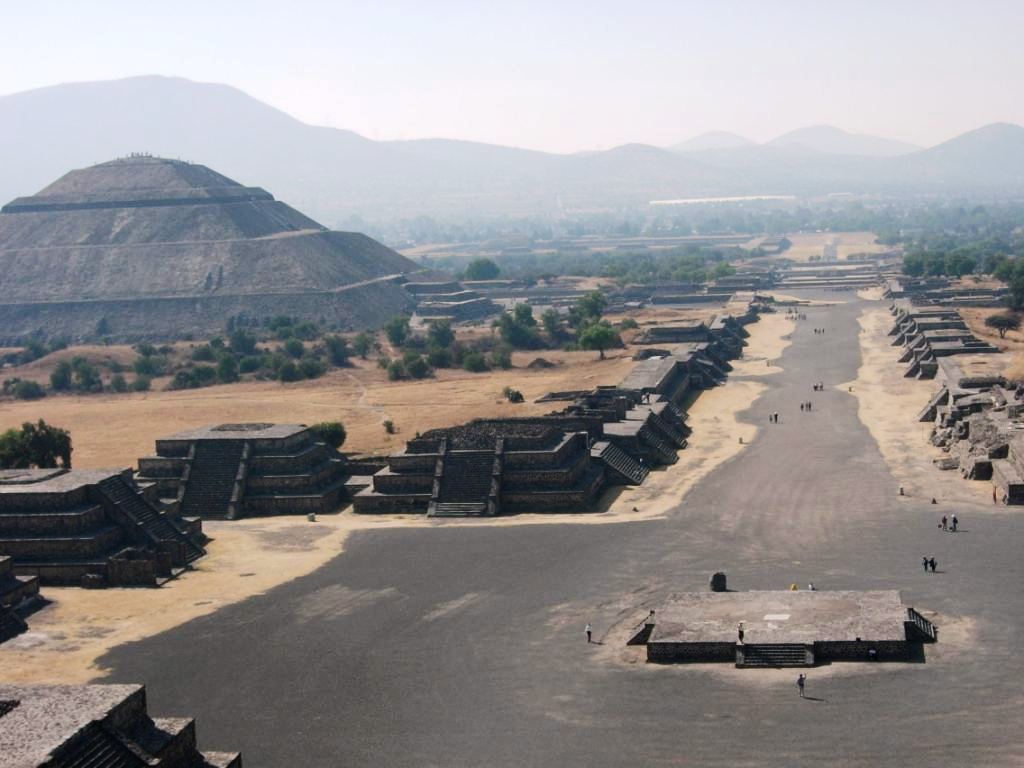 9. MONGOLIA
Eagle festivals and stunning mountain ranges.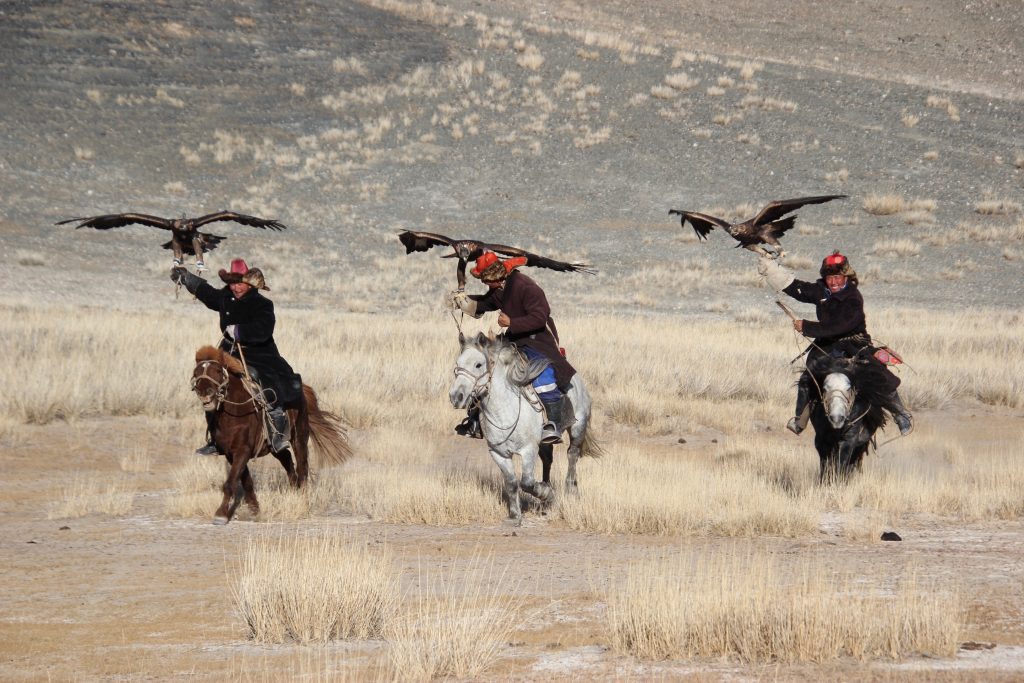 10. UZBEKISTAN
Mosques, mausoleums, minarets and madrasahs galore.