Cities are highly polarizing. One bad meal or unpleasant encounter can tip the balance.
Here is our top ten.
1. CHICAGO
In our opinion the world's best. Outstanding architecture, a coastal feel despite being inland, a great clash of cultures, and of course, the blues.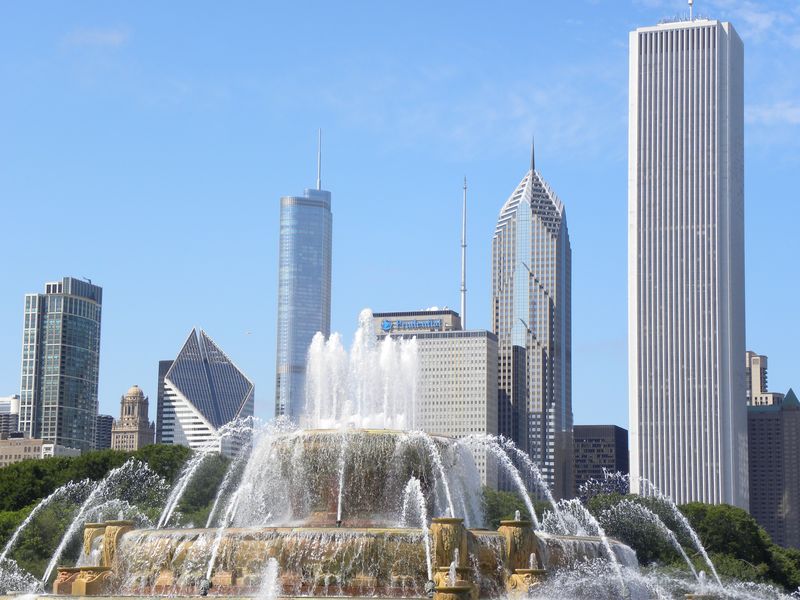 2. BARCELONA
Barking mad buildings designed by Gaudi, endless waterfront eating opportunities, and regular sunshine.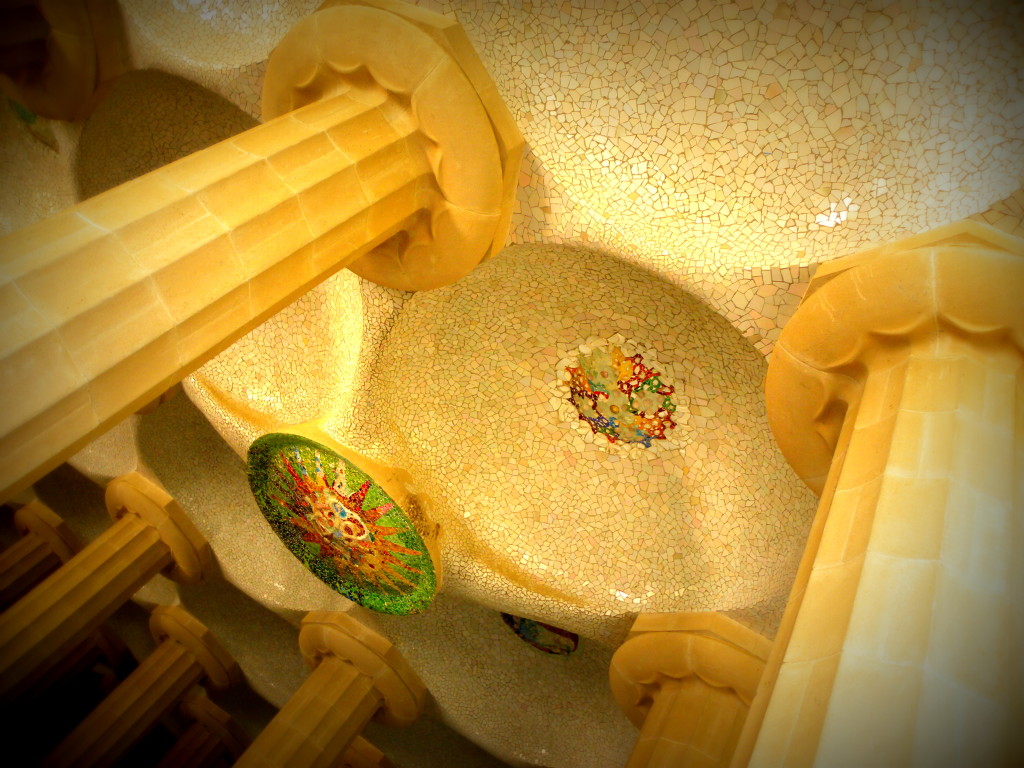 3. RANGOON
Or if you prefer to be modern, Yangon. The Shwedagon pagoda is, in our view, the most impressive building in the world, easily outgunning the Eiffel Tower, the Empire State and the Taj Mahal.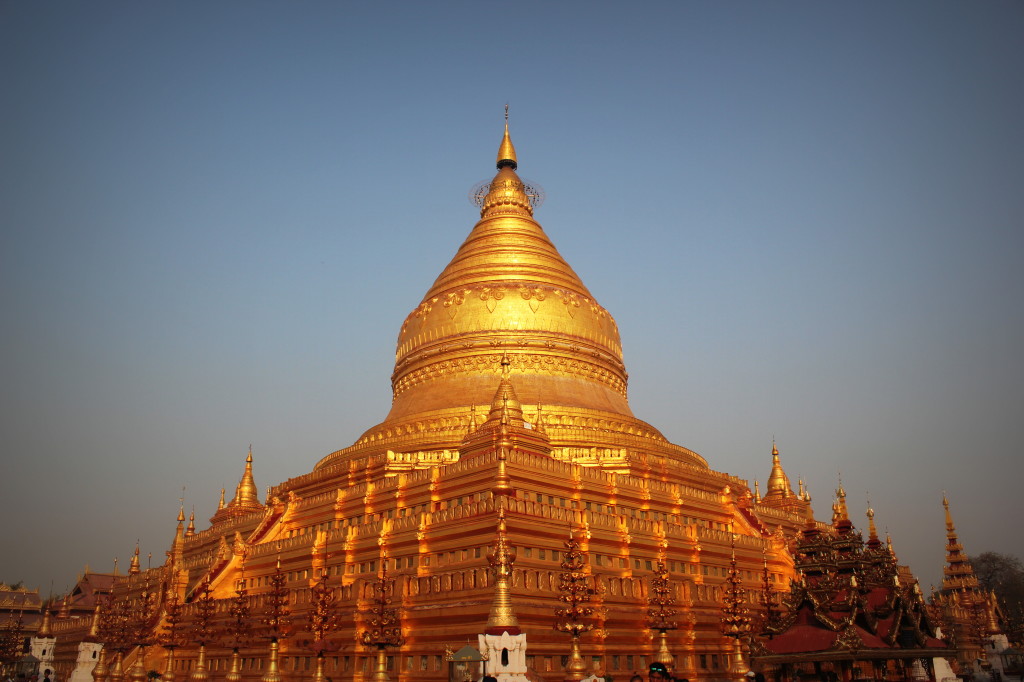 4. SAN JOSE
The little-know capital of Costa Rica is truly charming, and boasts one of the most intriguing gold collections in the world.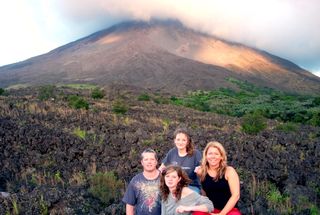 5. SAN FRANCISCO
Endless up-and-down action, near-permanent sun, the Golden Gate bridge and fun all day. Shame you can't go up the Trans Am building anymore.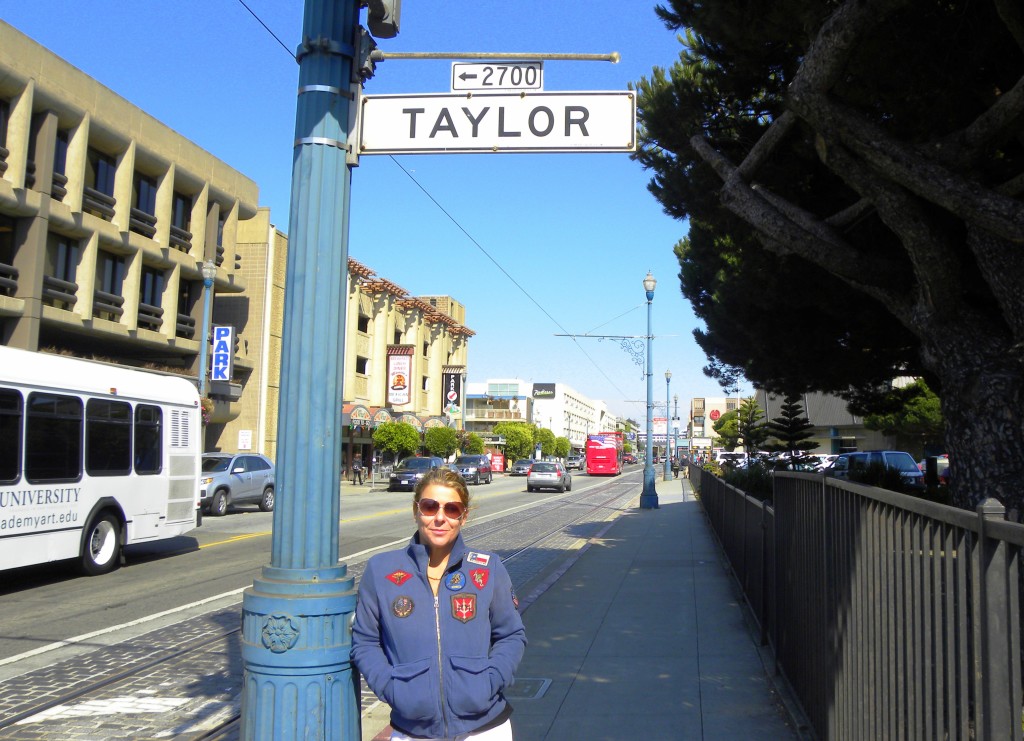 6. KRAKOW
A recent entrant with the world's most impressive town square, superb food all round, and the harrowing experience of Auschwitz to fuel the mind.
7. BERLIN
A heavy duty past comes thumping into the 21st century with a conscience. This is a thought-provoking city that wears its history on its sleeve.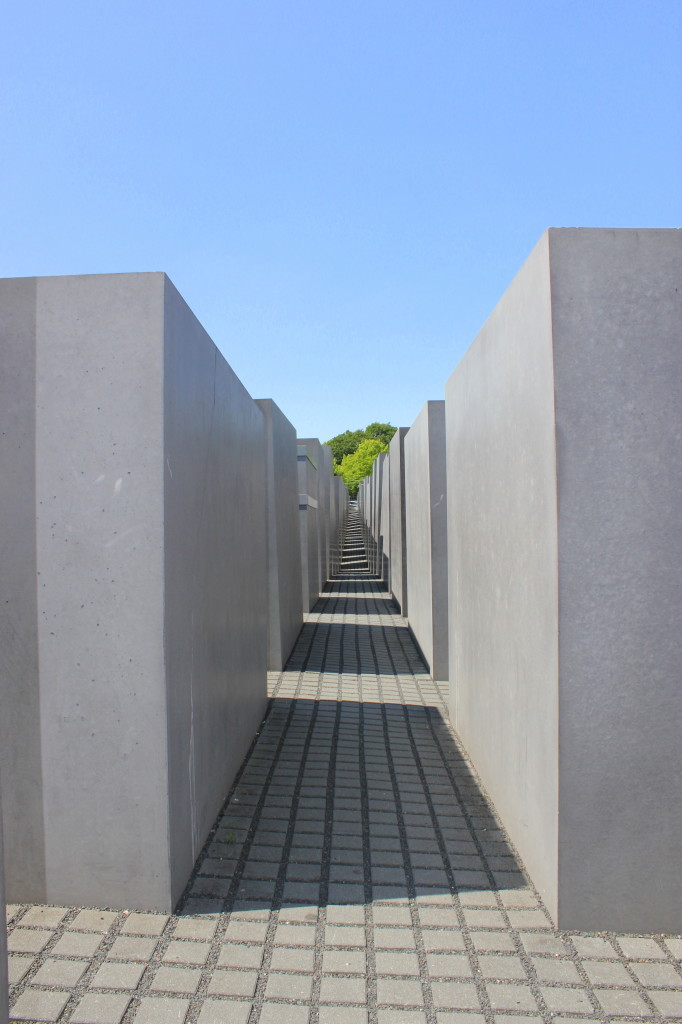 8. PRAGUE
Gold-tipped gothic towers blackened by coal dust punctuate the skyline of a beautiful city you can walk across in twenty minutes. Stand on any bridge and just stare at the river.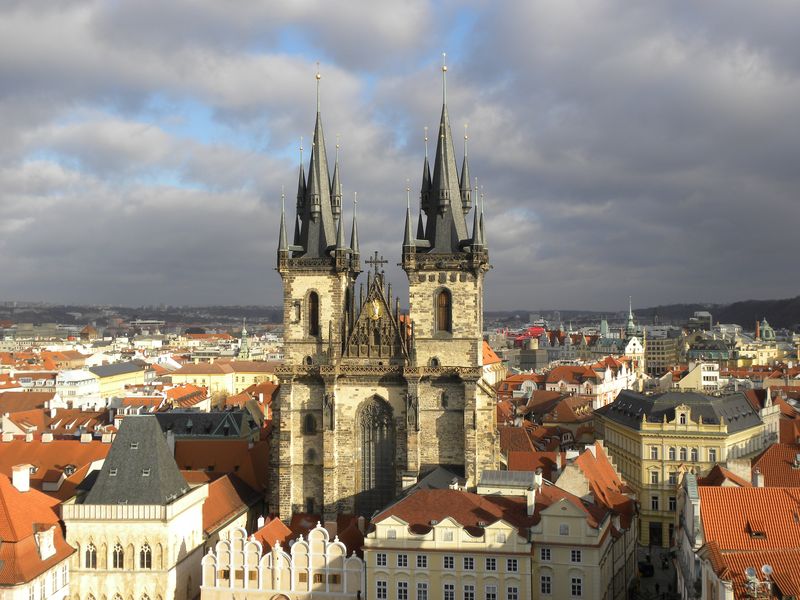 9. BUDAPEST
Brilliant architecture and a dark past make this a great cultural collision. Brace yourself for the Stasi torture chambers though.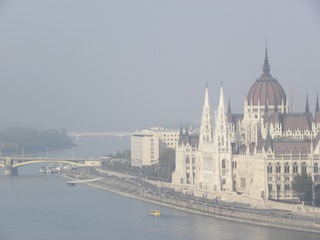 10. ROME
Our honeymoon destination. The Colloseum is being tarted up, and every piazza is a people-watching joy.