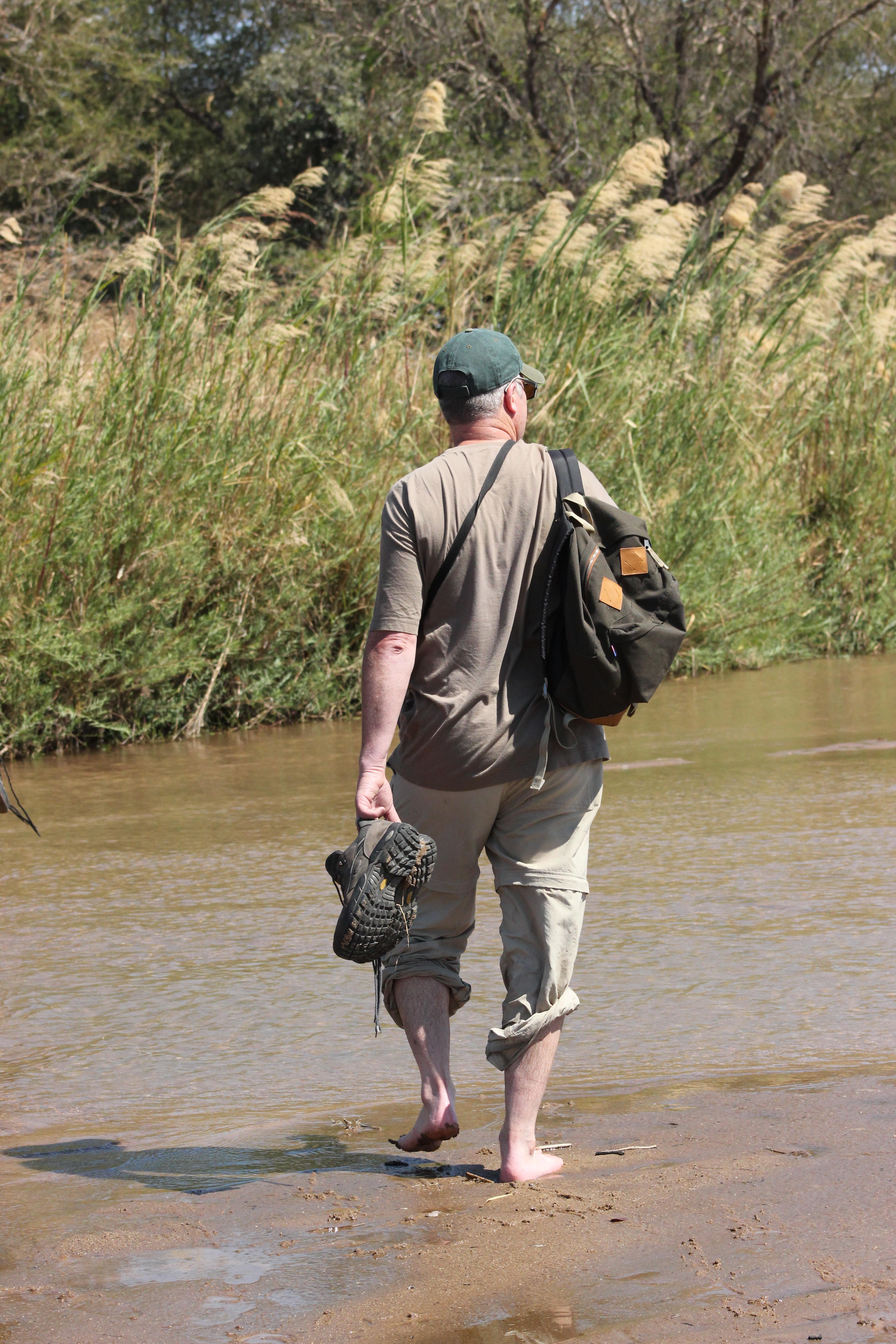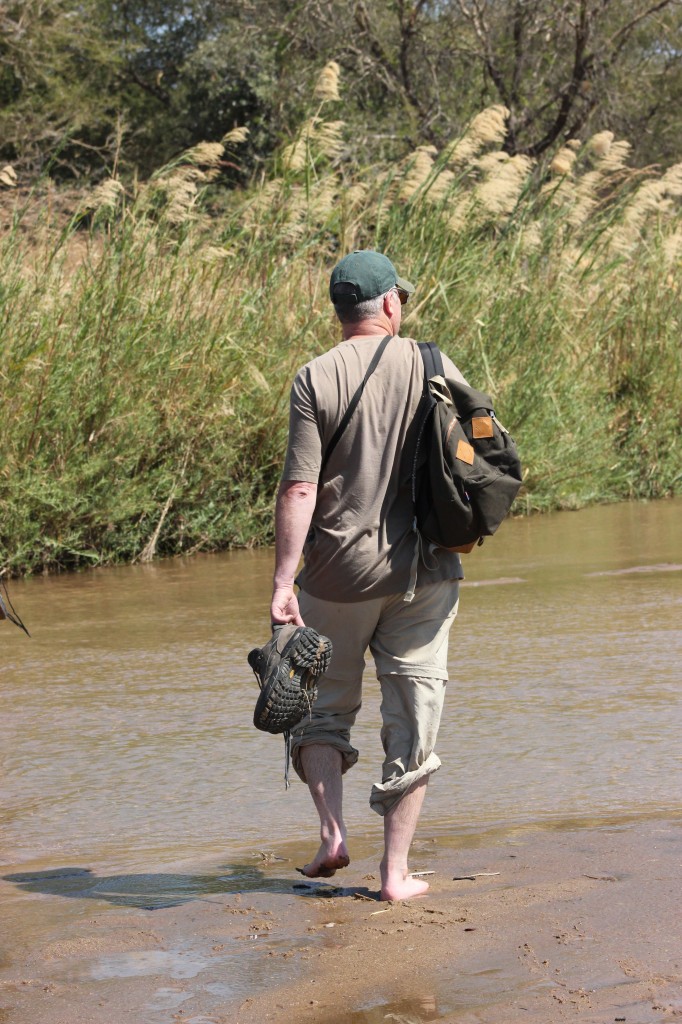 Kevin is a business adviser, marketing expert, motivational speaker and author.
He has written over 20 books, all of which pursue the theme of simplifying businesses and making them more successful. These have sold around 150,000 copies, been voted Telegraph Business Club Books of the Week, been nominated for CMI Management Book of the Year, and been translated into over a dozen languages.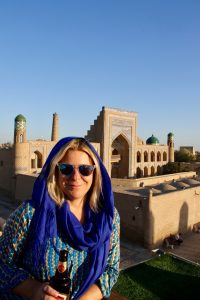 Sarah is a marketing consultant and author of The Ethical Business Book. She works hard to be able to travel as much as possible, where her hobby of photography comes in handy.