MALAWI JUNE 2016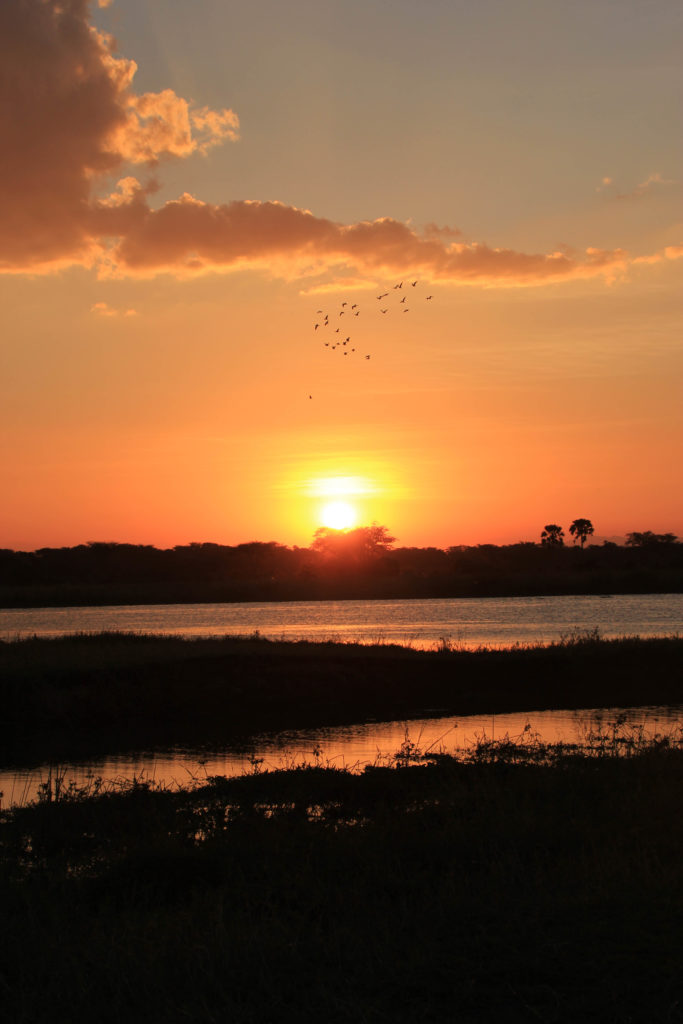 Everything in Southern Africa flows via Johannesburg, and it's not at its best on a Friday evening when everyone is trying to get through passport control. We have an undesired but unavoidable pit stop at the Peermont D'Oreole Grande Hotel, which appears to be set on a parking lot in Las Vegas, surrounded by casinos. Enough said. We are up at 7am to fly to Blantyre in Malawi. The airport is hubbub and we are met by our guides from Mkulumadzi Lodge to take the 2.5 hour drive. Through the bustling town and a range of colourful outposts, we reach the edge of the Thyolo escarpment that winds down into the Lower Shire Valley.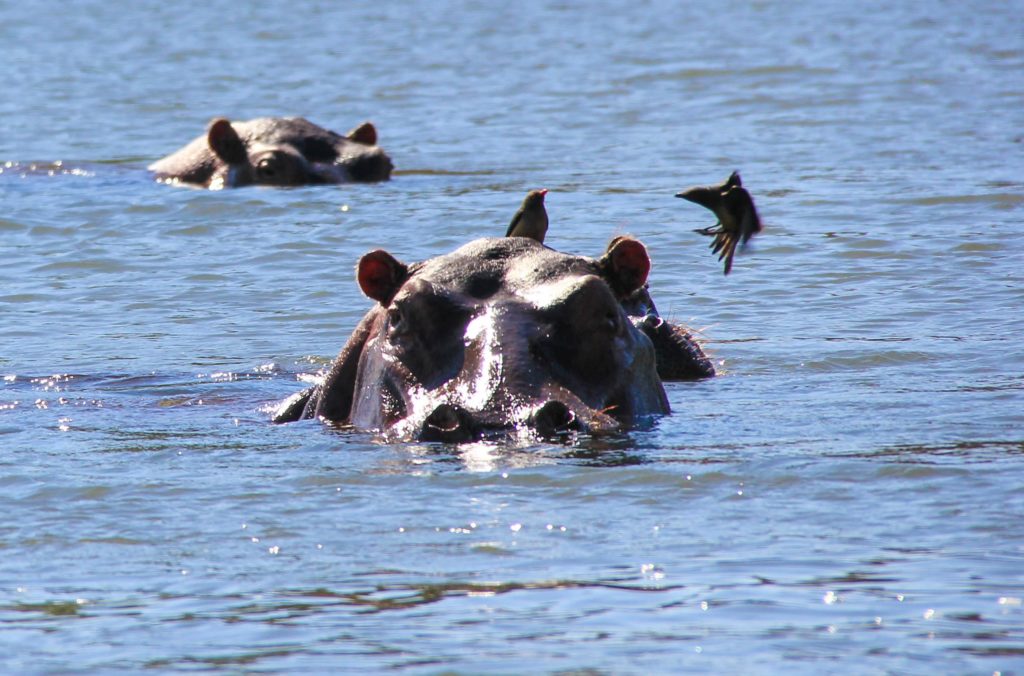 The Shire (pronounced Shee-ray) River flows south out of the bottom of Lake Malawi and eventually into the Zambezi. The lodge is in the Majete wildlife reserve, beautifully sited at the confluence of the Shire and Mkulumadzi rivers. On a range of drives we see waterbuck, a serval, lion, eagles, and lots of hippo and elephant. One elephant in must three weeks ago caused a lot of trouble for one of the rangers. After chasing one jeep for a mile and a half, he attacked another by lifting it up and down with its tusks. When it finally thrust its husks through the back canopy, two shots were fired – only to scare it off. After an excellent drive the following morning, we return to our room to find a snake on the balcony. After initial fears that it might be a lethal boomslang or green mamba, we later confirm that it was a harmless spotted bushsnake hunting for frogs.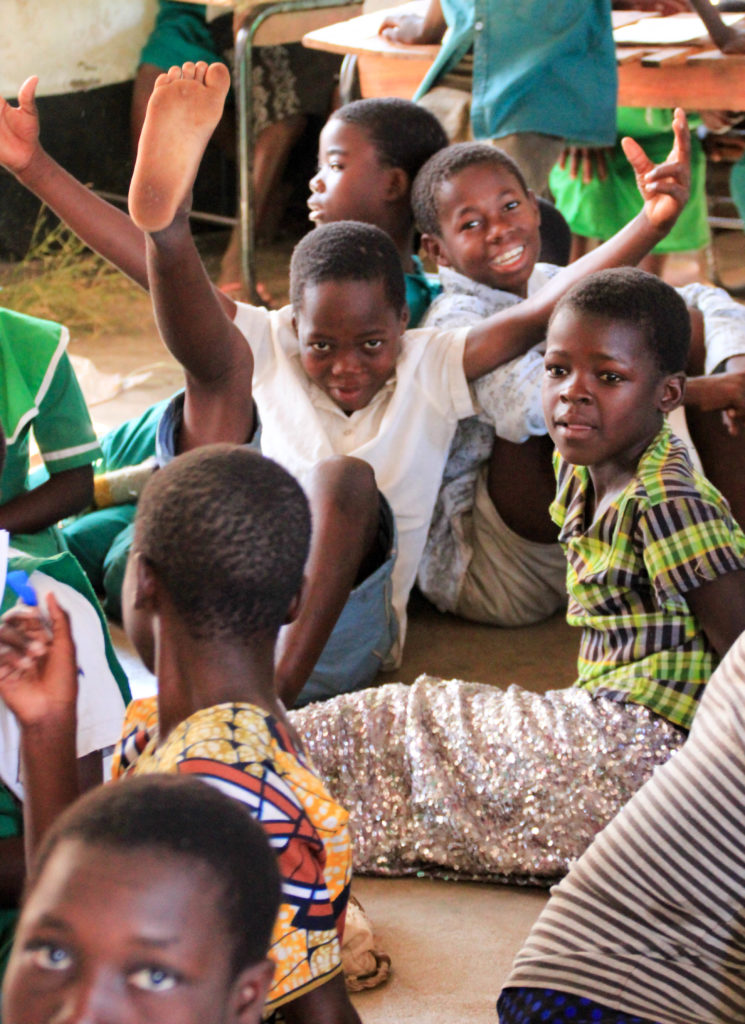 The evening drive begins well enough with multiple sightings of elephant, warthog, baboon, impala, nyala, waterbuck, sable, eland, hippo, crocodile, a monitor lizard and mongoose. But soon after we get into the boat for a tootle round the river, a storm licks across the water, and we return to camp somewhat bedraggled, with little more than a Palm Nut vulture (a vegetarian vulture?), the odd bush baby, and a speeding genet to note. Other than that, there was an unusual incident involving 20 or 30 impala standing together and making aggressive alarm calls at something unspecified. We initially suspected a leopard, but eventually found an unfortunate emaciated domestic dog that had somehow found its way into the park. The ranger radioed for it to be removed.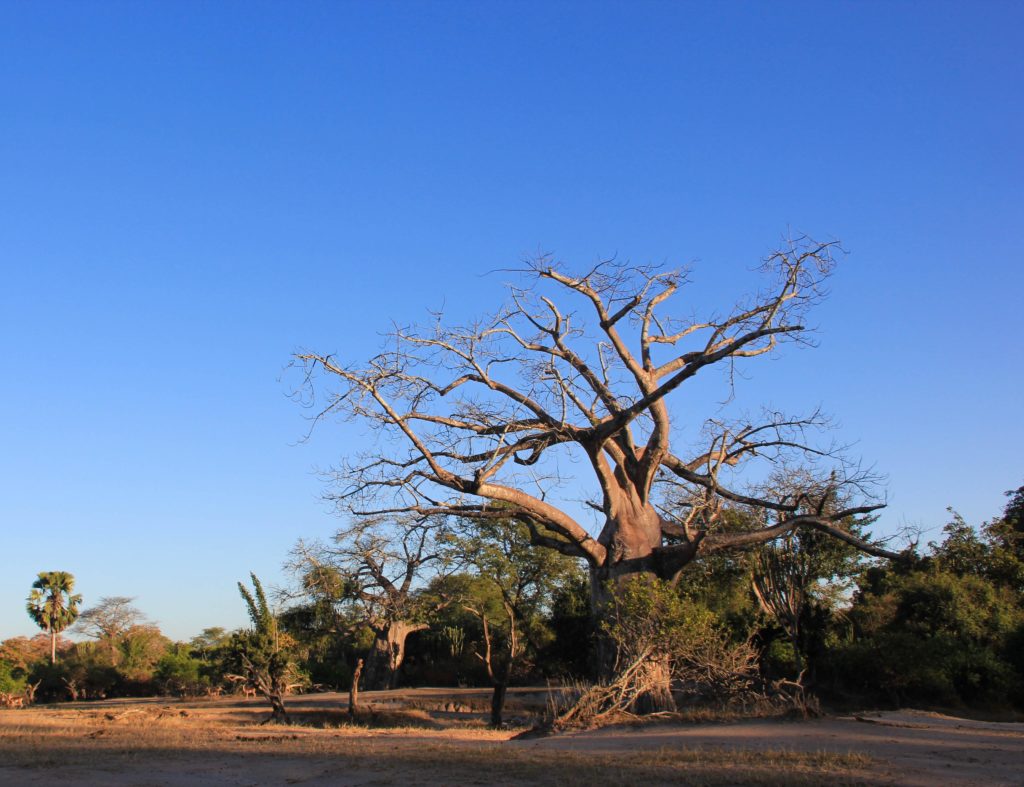 The rain continued through the night and the next day's morning drive was a somewhat damp affair. It cleared up later, in time for a decent evening safari where we saw civet, genet, and porcupine. The next day involves a marathon 5-hour drive to our next destination, Mvuu Lodge (Mvuu means hippo in Malawian). We leave the Majete wildlife reserve and drive through Chikwawa, back up the escarpment to Blantyre, which sits at a cool 3,000 feet, then on past the impressive Chiradzulu peak (5,000 feet), through Zomba and Machinga to Liwonde. At Ulongwe, just south of Lake Malombe, we turn east into Liwonde National Park. This is a 30-minute stretch of extreme poverty where hundreds of small children wave at the car and shout "Bottle!" They don't want the water, just the plastic bottle to put it in. At a small jetty under a huge cormorant colony, we take a boat over the lazy, wide Shire River to Mvuu Lodge.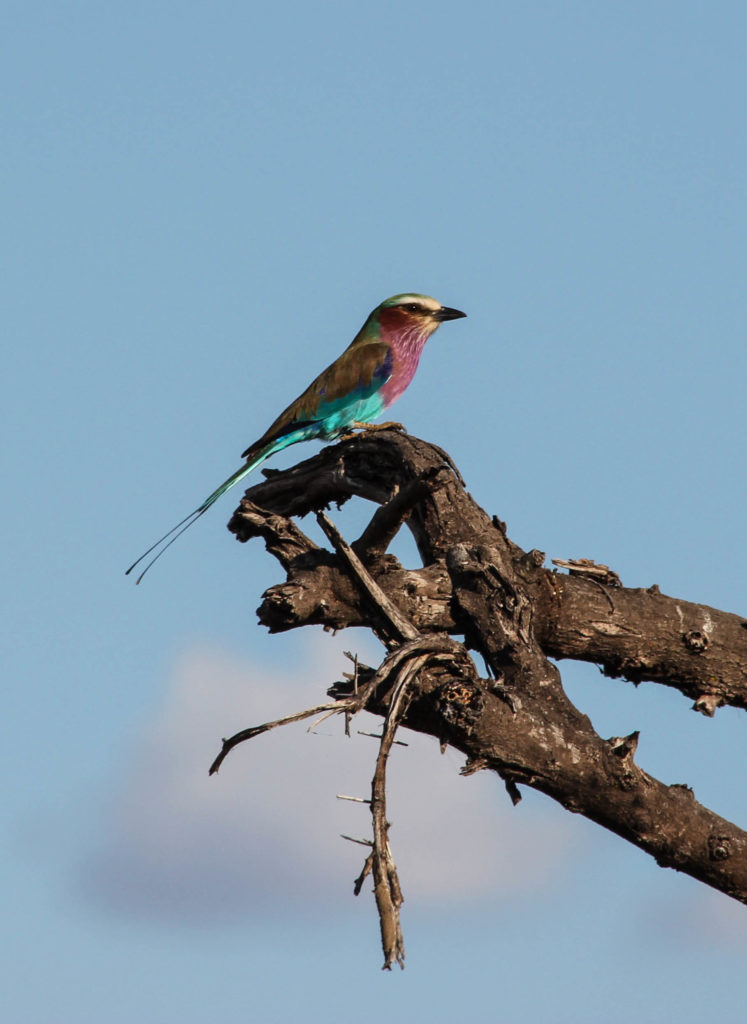 There are hundreds of hippo here, and stacks of birds. On the afternoon drive we see lots of large crocodiles, monitor lizards, baboons, and then have a G&T at sunset perfectly framed by a pair of saddle-billed storks in silhouette. Nighttime is a rather noisy affair with elephants destroying tress, hippo bellowing, baboons issuing a range of alarm calls, and tree squirrels hurling abuse at each other. Civet, genet, mongoose and porcupine complete the experience.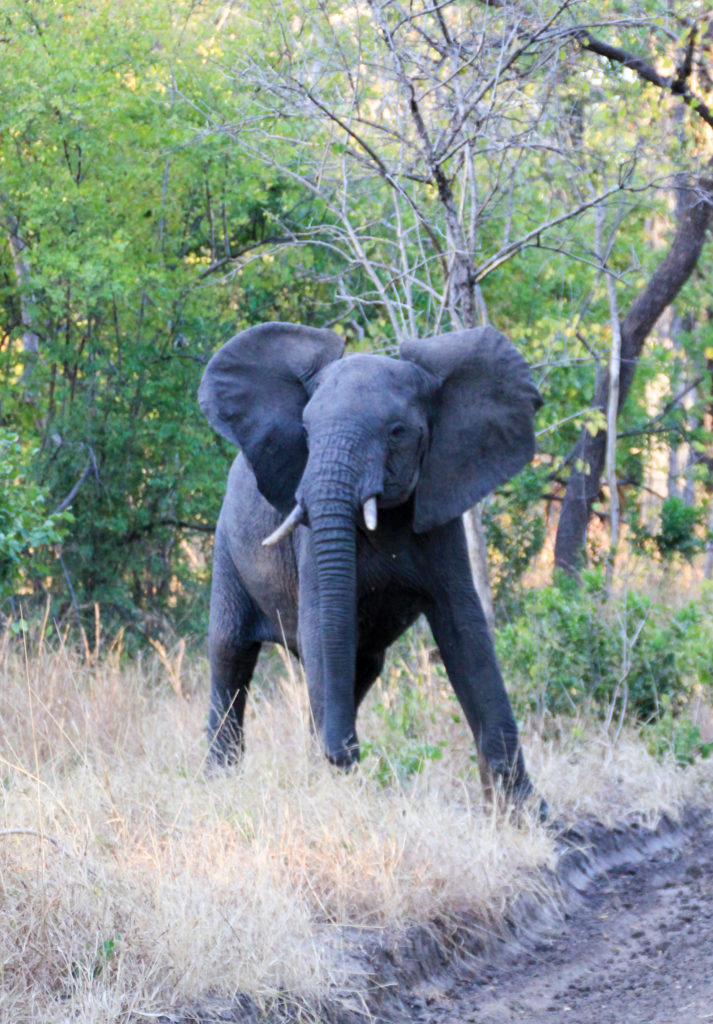 In the morning we embark on a double safari. First on foot, where we examine a range of tracks and scats. The surreal python vine goes straight into our list of favourite plants, along with the candelabra tree that looks like a cactus, the giant baobabs, and the white large leaved chestnut with its smooth bark and white talcum-like secretion. Next we are on the river, examining pods of hippo, more crocs, fish eagles, banded snake eagles, monitor lizards in riverside burrows, and scores of other species. A charming, slow-paced experience, further enhanced by lunch overlooking the languid lagoon, where hippos graze silently, baboons drink by hand from the river, and warthogs potter about, punctuated occasionally by the daft honks of Egyptian or Spur-winged geese. Sundowner drinks on the Shire River overlooking a pod of hippo mucking about against the distant mountains and a cherry red sunset make for a very satisfying gin and tonic.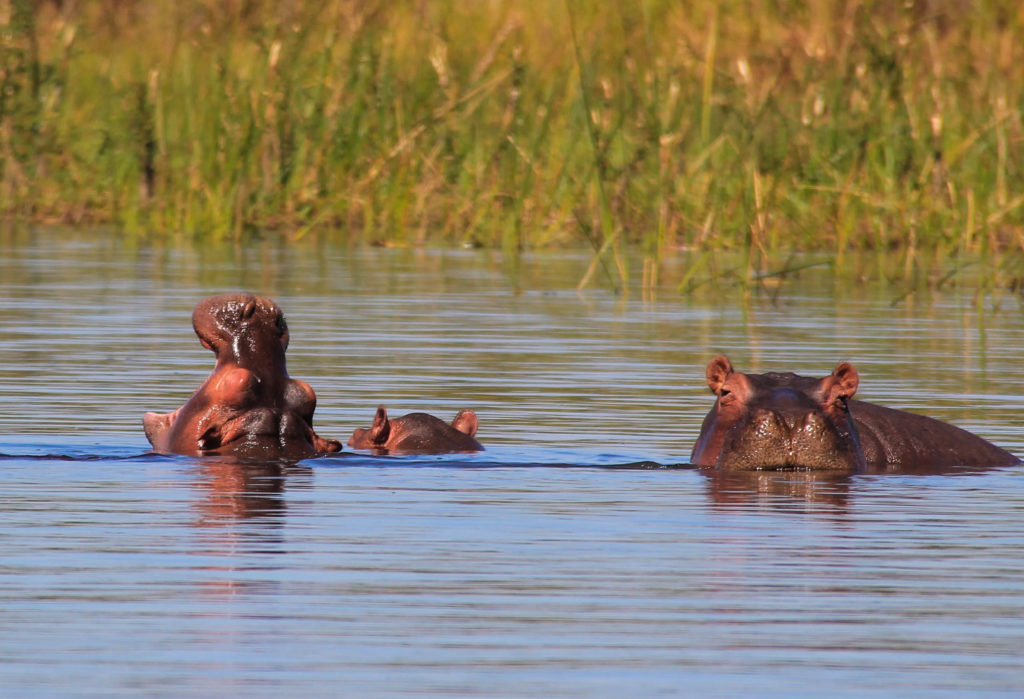 Mvuu is an excellent spot, but soon it's time to go. Back across the river to be picked up and driven to Lake Malawi, which takes about 2.5 hours – up past Lake Malombe, turning north west at Mangochi, and arriving on the Nankumba Peninsula on the south shore. We are heading for Pumulani Lodge ("rest well"), which is a stunning venue perched high up over the lake. Above it is a large rock, which needs climbing the following morning – brutally steep at first, it takes 1 hour 20 minutes up and an hour down. At 3,000 feet, it offers fantastic views of the lake, and Monkey Bay on the other side of the peninsula. On arriving back down, I have no option but to walk straight into the lake and groan. After sunset we are treated to a lesson in astronomy. Lake Malawi is often referred to as the Lake of the Stars, since no light pollution to speak of prevents a clear view. The lodge has a telescope about the size of an oil drum, and we are shown Jupiter, Mars, and a range of other delights not visible in London.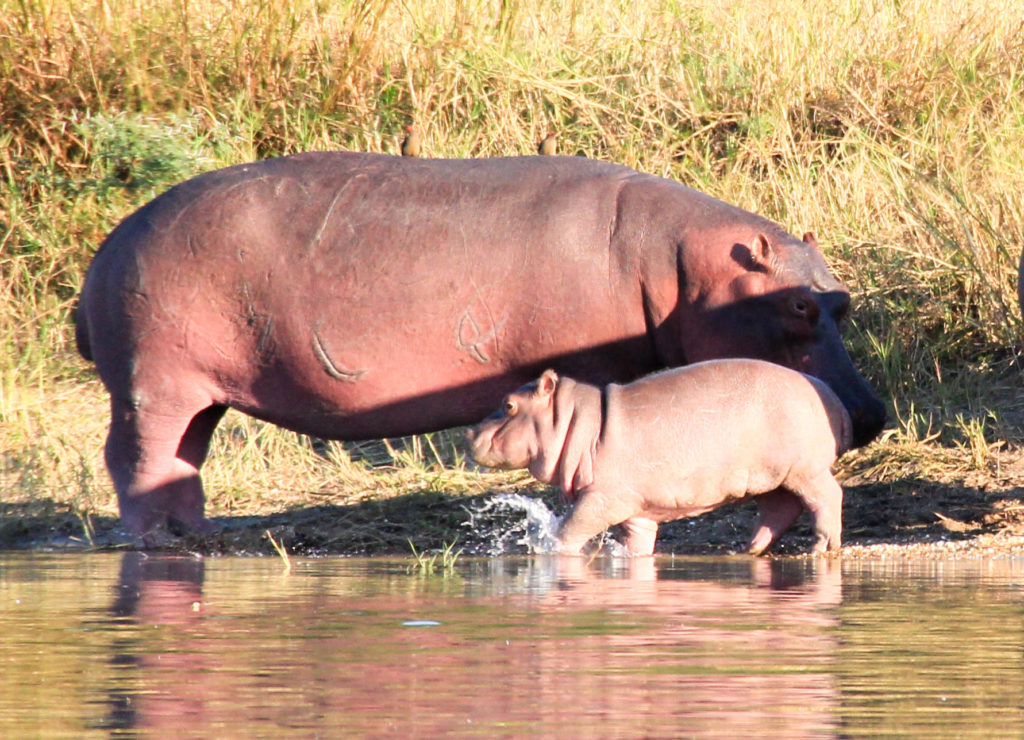 The next day is aquatic, and we head out on the speedboat, round Otter Point to Thumbi Island. Here we can snorkel surrounded by the famous cichlids (sicklids) that populate the lake. These are highly colourful small fish – at least 500 different types – that revel in swarming round and nibbling your fingers. It's like stepping into an aquarium, and is way better than any sea-based snorkeling we have done elsewhere. After a picnic lunch, we embark on the amusing task of feeding fish eagles. There are fishermen on the lake in hollowed out canoes – the gap in the top is barely enough for them to get their knees in. We buy some fish from one of them, identify some eagles on the shore, wave the fish, hurl it in the water, and down they come – sometimes. After we run out, we trade a bottle of Sprite for five more – 10 or 20p for a fish? On our last throw, two eagles arrive at the same time, which leads to an excellent kerfuffle with one of them upside down – and both failing to take the fish in the confusion. On the last day it's down to a small airstrip at Club Makokola for a light aircraft skip to Lilongwe, and then on to Jo'burg and home.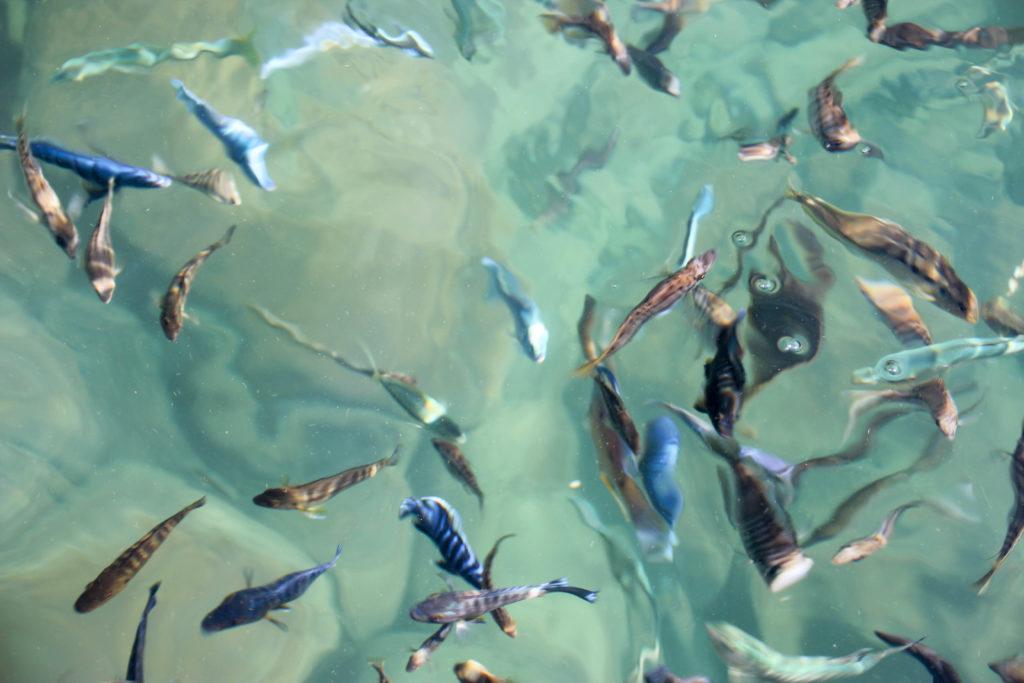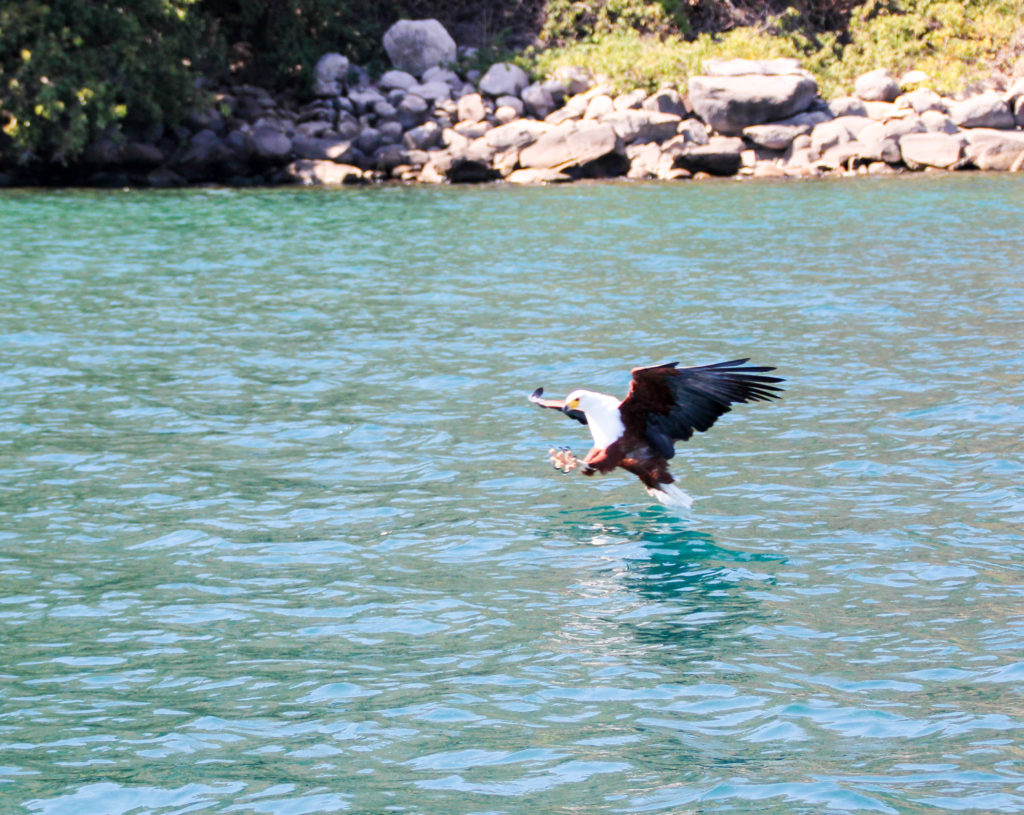 Malawi is a superb country. Many of the people are poor but they have a lovely, peaceful attitude. Lots can be done with small amounts of money to help education. As with most African countries, governments vary and some syphon off funds from foreign aid. Malaria and HIV are widespread and problematic. Game reserves are just beginning to be re-stocked to help in the tourism effort to offset dependency on agriculture. The rains have failed in the last two years, emphasizing the problems of a poor harvest of tobacco, cotton or maize. The Kwacha is not a robust currency, with people generally preferring dollars. So there is a long way to go. Anyone who has enjoyed more advanced parts of Africa, and who now fancies something with a bit more of a frontier simplicity – but still with excellent quality tourist facilities – will thoroughly enjoy Malawi.