GREECE (ATHENS) April 2023
Photos to follow.
A city break with a twist. BA fly to Athens at a fairly anti-social time – 8.30pm. By the time you've been delayed you arrive at your hotel around 4 in the morning. We are staying at the Athens Gate, which provides a good base for most of what you might want to do.
Our balcony overlooks the rather sad Temple of Olympian Zeus. Billed as Ancient Greece's most colossal temple, it is now arguably its most collapsed temple, and is a few sad columns covered in scaffolding in an otherwise empty field. The much-heralded Hadrian's Arch is no higher than a two-story house. We walk to the Acropolis but have made the mistake of arriving at the same time as all the guided tours and cruise ships – around 11am.  We arrange to tag along with a guide and jump the queue, but it is heaving with groups and school parties. Better to get there at 8am or 6pm to beat the crowds. Even better, visit the Acropolis Museum first so that you understand the context and history, because on the hill itself is really just a press of people with cranes obscuring every angle of the Parthenon. This spot has been a magnet for almost every atrocity you can imagine, including being bombed by the Venetian army when occupied by the Turks.
The Museum of Cycladic Art is worth a look. Calm and nicely presented, it chronicles statues and other artefacts from the cluster of Greek islands from the Bronze Age. It's elegant, but this sort of thing rather depends on how many pots you can bear to look at. The whole city is relatively compact in a basin dominated by surrounding hills. Wandering around knackered old areas such as the Roman Forum and Tower of the Winds sounds more exotic than the reality – often a block of grass with some rocks in it that have keeled over. The Atheni restaurant and Daphne's are worth a visit, and various bronze masks and statues will appeal to many in the art shops, but the cruise ship intake is less appealing. Worth 2-3 nights but not more.
We change the mood by moving to Glyfada, a 30-minute taxi ride down the coast, to stay at the not-so-originally-named Seaview Hotel. Glyfada is a rather strange beach strip that thinks it is trendy but is actually somewhat rundown. The six-lane highway that follows the coast is lethal and noisy, with motorbikes screaming through at all hours, making it problematic to cross. The Ark is an over-expensive restaurant on the seafront populated by poseurs, and the rest comes across as an out-of-season Eastbourne with a suburban feel. We have a rooftop balcony with mixed views – some mountains and sea but also the motorway and a BP garage below that jet washes cars all day.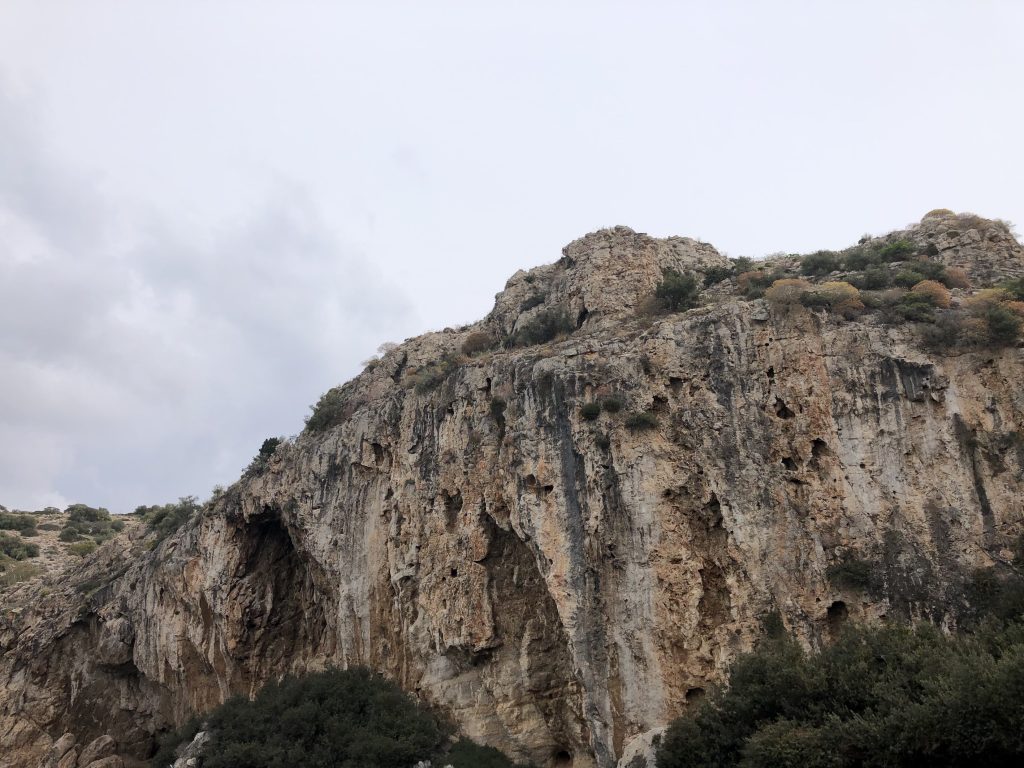 We decide to investigate an area called Lake Vouliagmeni. This is a large thermal spring that claims to maintain a pleasant temperature all year round – about 35c is what is sign posted but it feels a bit colder. It's a combination of fresh and saltwater but its origins are unknown. Apparently five scuba divers died in there, possibly trying to find out. It's surrounded by woods and a high rock face and, even though it is commercialized, it is neatly presented and clean. As a bonus hundreds of spa fish or "nibble fish" will nibble your feet – ticklish but fun.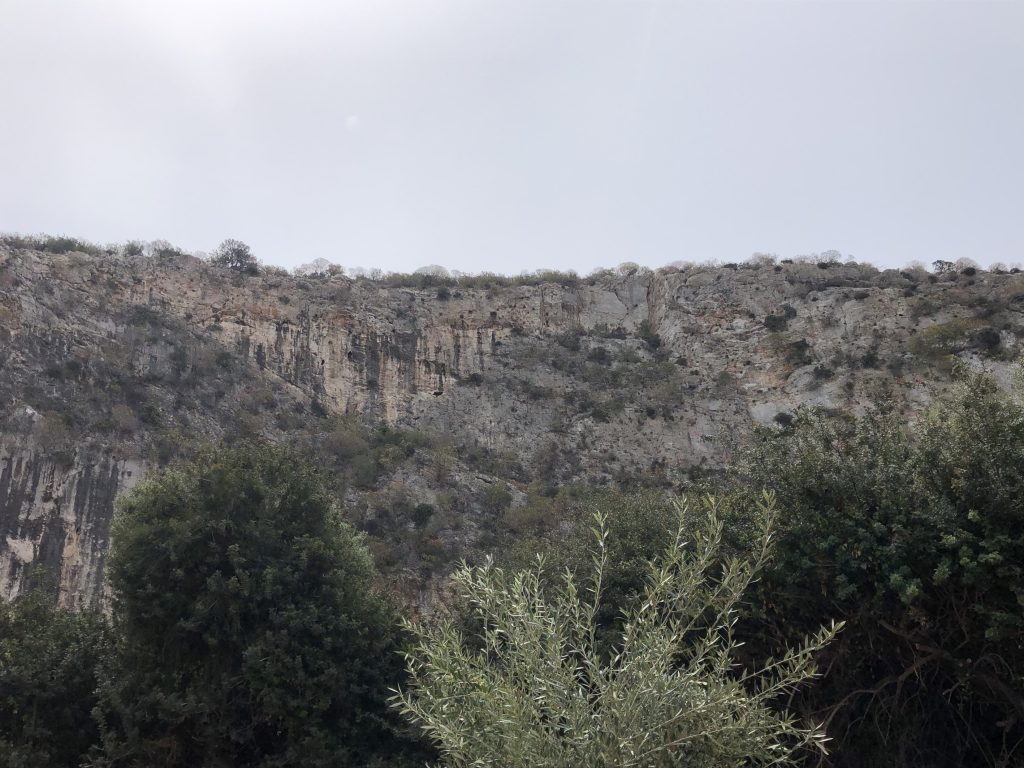 Closing remarks on a city break to Athens with a few nights by the coast thrown in. Athens is a lovely city – small and surrounded by hills. Its history is fascinating and there is plenty to visit. On the downside, the main sites are very crowded and are plagued by scaffolding, cranes and general dilapidation. Museums are well presented, but after a while you'll have stared at so many old stones and pots that it all blurs into one. So, adjust your time based on how fascinated you are by archaeology. Prices are in the main reasonable and most things work okay, although there is a fair bit of evidence of lack of investment. Visiting Glyfada was not very exciting. The coast road is a disappointing motorway, and the views are unremarkable. It's more a place for people to pose – noisy and formulaic. Balancing all these factors out – a score of 7 out of 10.