SERBIA (BELGRADE) NOVEMBER 2019
It's two-and-a-half hours on Wizz Air from Luton, with a 15-minute cab into town. Change cash into Serbian dinars because you can't get them out of the country, but cards are readily accepted. Flying in gives a good view of the city, at the confluence of the Sava and Danube rivers. We stay in the old town at the Museum Hotel, unsurprisingly opposite the museum. In front in Republic Square is an obligatory bloke on a horse in statue form. Locals say they will "meet you at the horse."
We stroll down the pedestrianized Kneza Mihailova to grab a beer at Via del Gusto. The Nicksicko Tocena is better then it sounds. It's downhill to the shoreline and past St. Michael's Cathedral, through the car park and down to Beton Hala, a strip of trendy restaurants on the promenade. Here we eat pulled pork at Ambar. Then it's a sturdy climb back uphill to the old town. There are stacks of bars and restaurants, so in the evening we grab a pre-prandial G&T at the Jazz Café on Obilicev Venac, followed by an excellent dinner in the cosy Opera restaurant round the corner.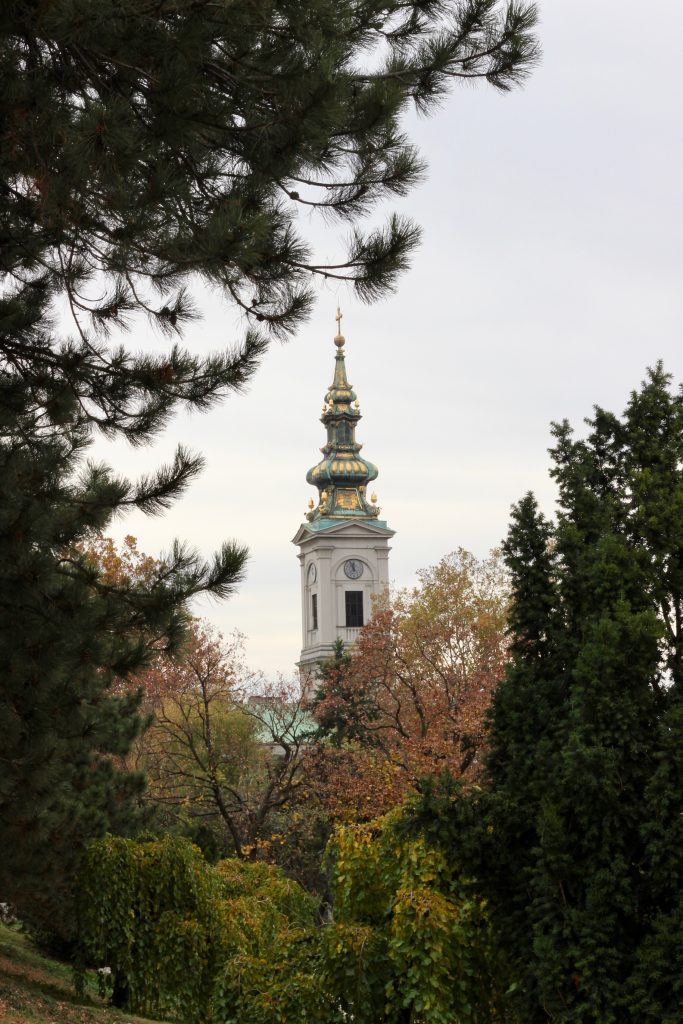 Quick history: the former Yugoslavia included Serbia, Croatia, Bosnia & Herzegovina, Slovenia, Montenegro and Macedonia. Belgrade has been invaded 42 times, and there have been numerous disputes. This leads to a certain durability: "How are you?" "I'm working." "Thanks for looking after us." "It's my job." There is much to be repaired and probably a lack of civic money, but everyone seems to be trying, and there is a good prevailing mood.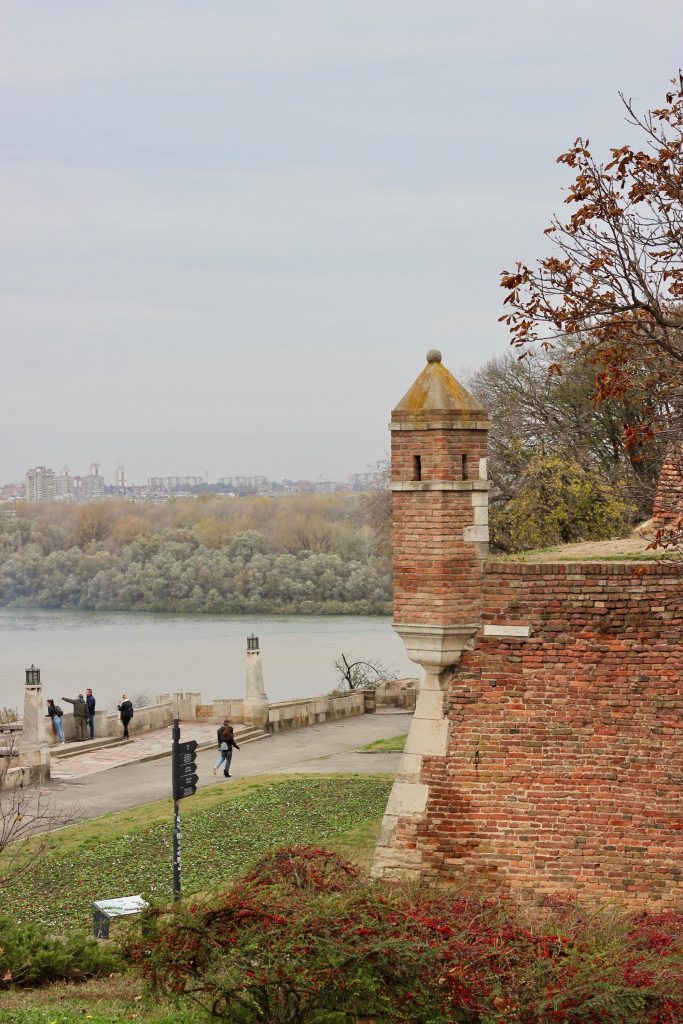 The next day we wander off to the fortress, perched on a high vantage point at the intersection of the two rivers. It's a higgledy-piggledy hotchpotch of styles and levels, interspersed by various battlements, a tower under renovation, a zoo, a kids dinosaur park, and a military museum with an array of tanks and missiles. Back in Republic Square, the National Museum is full of decent Yugoslavian art, most of it just like all the great masters, and we round off the day at the Papalada restaurant on Francuska, where a series of ladies are celebrating as their friend sings and plays the accordion, loudly.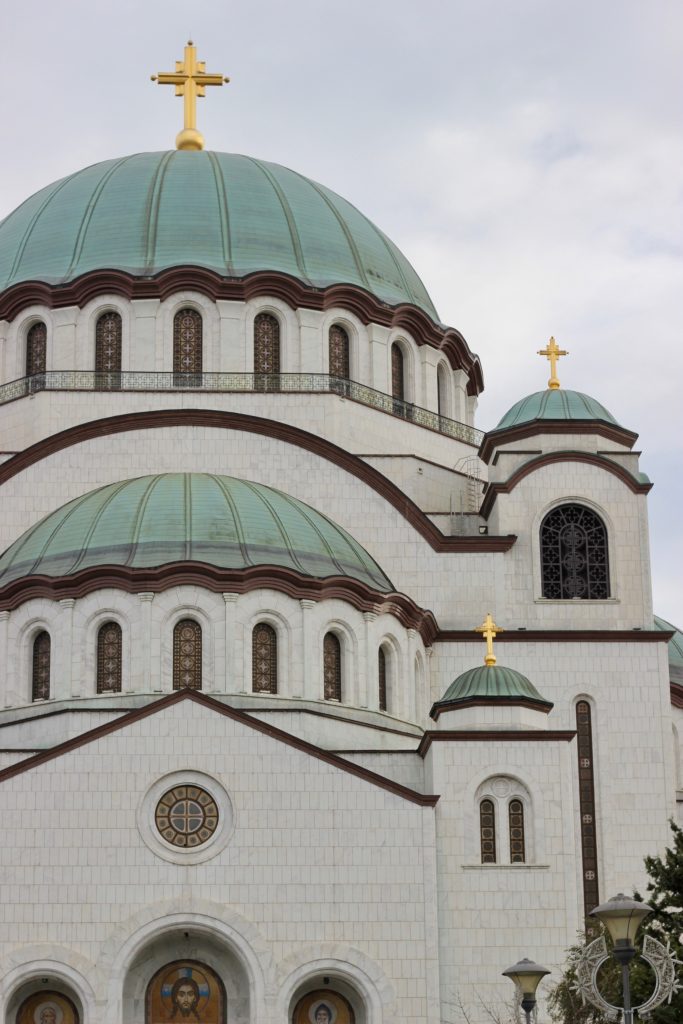 The next day we take a cab to the Museum of African Art. This is a modest building with a small but decent collection of statues and masks from Western Africa, if you like that sort of thing. Then it's over to the St. Sava Temple, the biggest Russian orthodox cathedral in the world. It looks more like an Ottoman mosque. Construction was interrupted during the 1990s wars, and is continuing today on the inner dome, but the very shiny and large crypt is worth a look. It's then a decent walk back to Republic Square where we round off with an excellent lunch at Kolarac on Knez Mihailova.
This was a fast 3-night visit. Belgrade is a perfectly nice European city with a population of 2 million. You can wander around most of the old part easily in a day. Everything works, it's clean and there is an easygoing atmosphere. There is nothing particularly remarkable to see – the river, some churches, and some museums. None of it could be described as 'must see.' But there are plenty of nooks and crannies to explore, endless restaurants and cafes, and a rather appealing faded glamour throughout. Under the surface though, the big theme is the extraordinary upheaval that the city, and indeed the whole country, has consistently undergone. Through the Balkan Wars, two world wars, and the fragmentation of Yugoslavia in the 1990s, the area has never been far from trouble. Let's hope for long-tern stability now. 7 out of 10.