KRAKOW OCTOBER 2014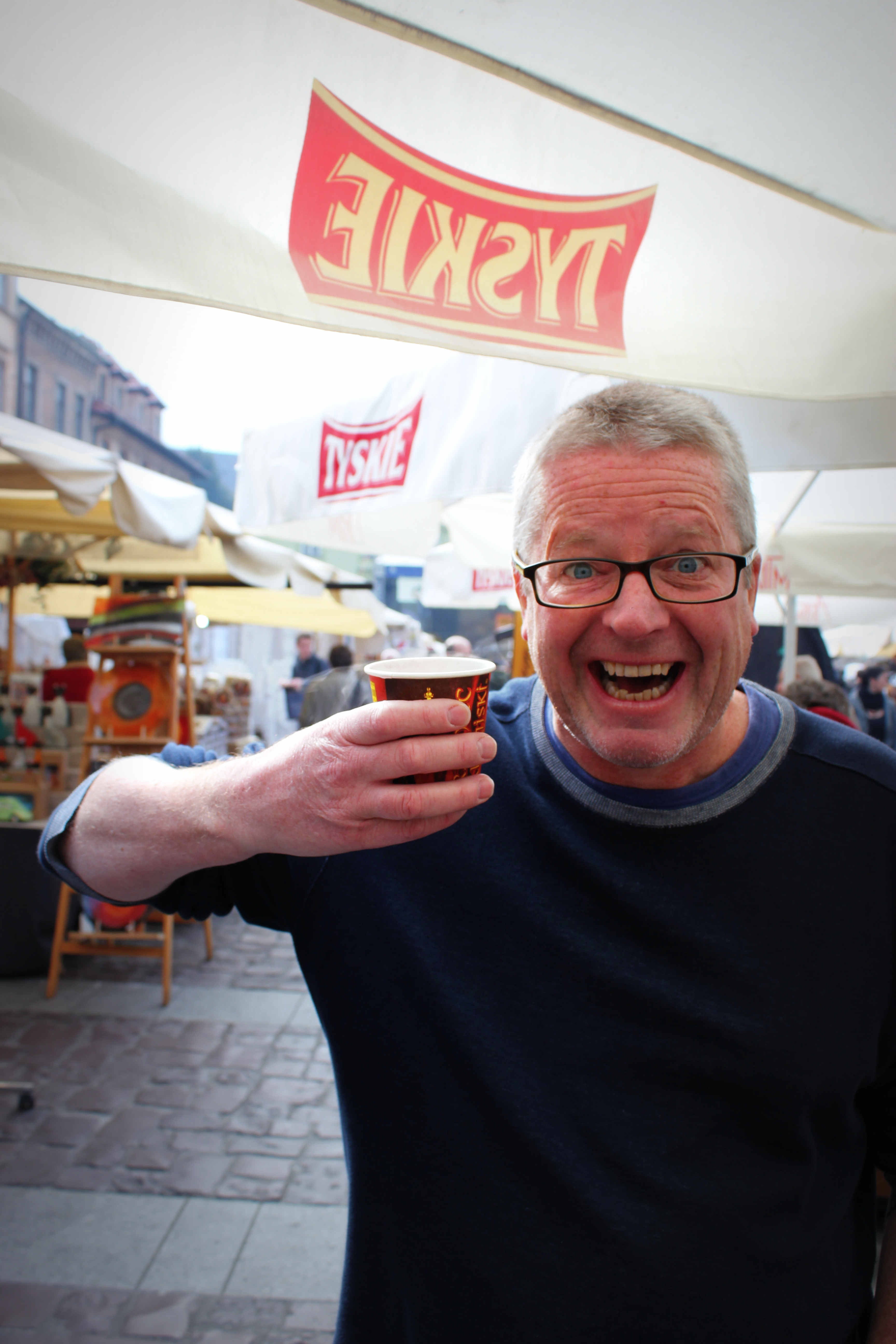 Poland's Krakow just rocketed into our Top 5 of best world cities. It's a 20-30 minute run into town from the airport, which is north west of the centre. The Hotel Grodek in the old town is in a quiet cul-de-sac, providing an excellent base for walking straight into the main square within minutes. The square is huge and picturesque, surrounded by churches and grand buildings, and boasting a stylish old cloth market in the middle.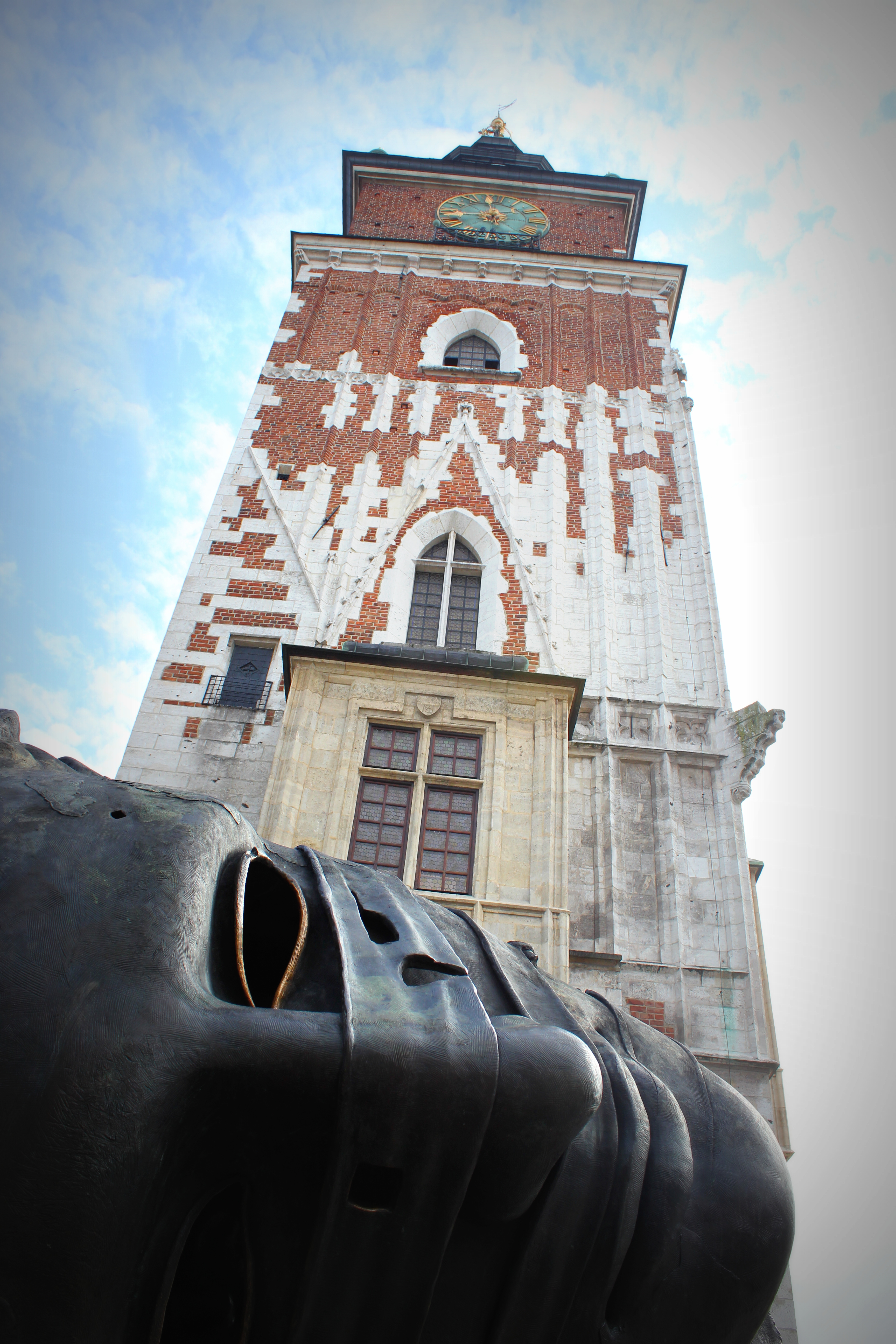 The Szara bar and restaurant provides the best of both worlds – a cosy bar on one side where you can enjoy a pint of Perla beer, and a fantastic restaurant adjoining which offers pike perch (Zander) and beef tournedos. In the north west corner of the square is the excellent Europejska, a dark wood affair adorned with old musical instruments.
Wandering down towards the Wista river the charming streets unfold. The large Franciscan church on Franciszkaska is worth a look, and best enjoyed when bright sunlight streams through the impressive stained glass windows. Wandering through one of the many parks leads to the Wawel castle – pleasant enough but not overwhelmingly impressive. The river lies in a wide plain with little next to it, but round the back of the castle is a supposed ancient cave where a dragon used to eat virgins, apparently. This is celebrated by a large iron dragon that belches flame every couple of minutes.
The following day I need to speak at a conference in Przemyslowa at a reconditioned factory now turned into a technical centre for small businesses called Hub:raum. It's in the same street as Schindler's factory (he of the film in which he smuggles jews out of the country) but I don't have the time to visit. Back in the centre of town we grab some Zywierl beer at the Piano Rouge bar in the square before having dinner at Aperitif on Sienna street.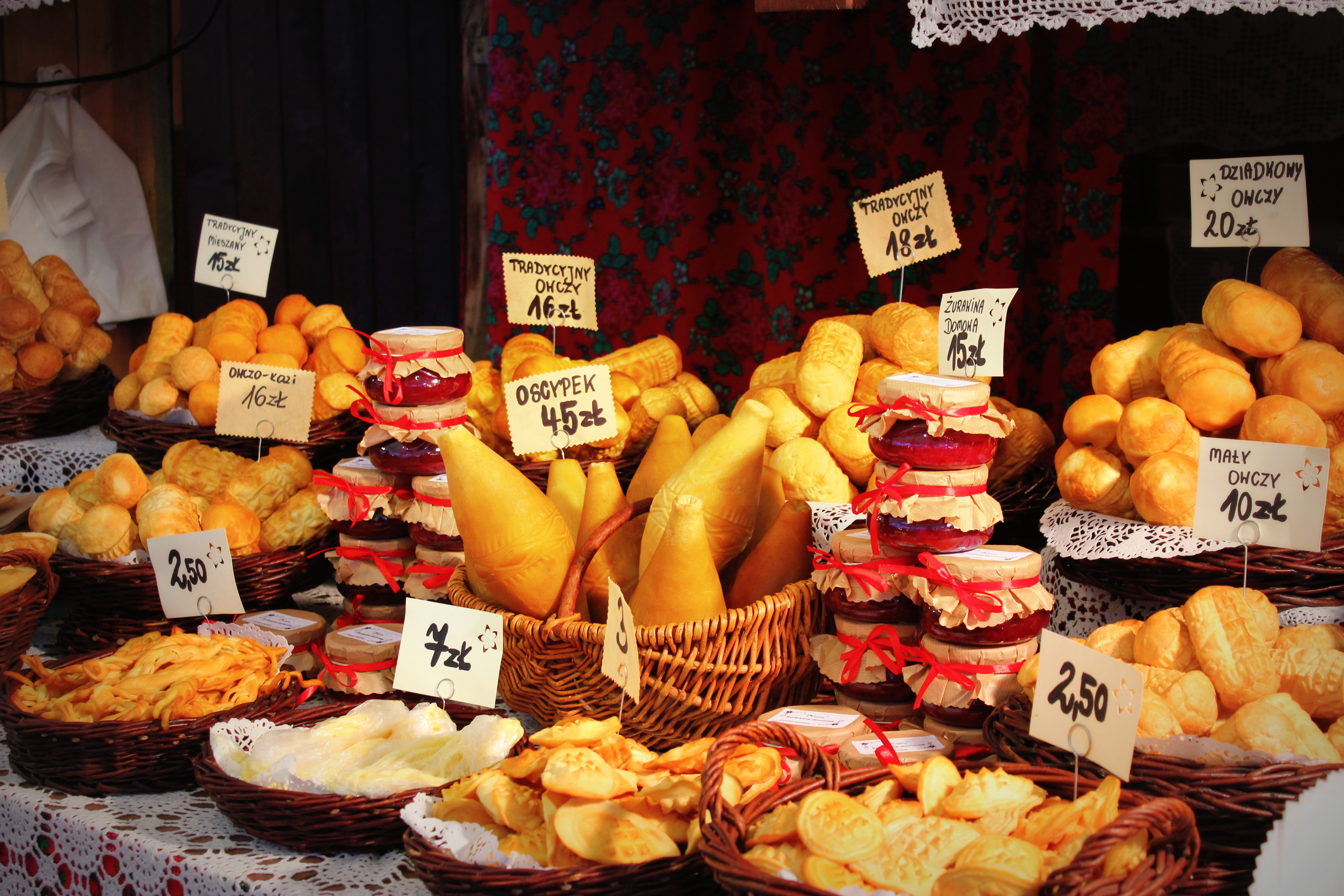 The next day we tackle the heavy duty process of visiting Auschwitz and Birkenau, the notorious death and concentration camps established by the Nazis. It's harrowing stuff. On the 90-minute minibus ride from Krakow, we are shown an extraordinary documentary in which the young Russian film director shows the footage from their liberation of the camps in January 1945 – nearly 70 years ago. What they discovered is almost indescribable, and we learned in excruciating detail the atrocities that took place. Jews from all over Europe were fed propaganda suggesting that relocation would be beneficial to them. They were packed into rail cars, sometimes for as long as ten days, standing upright with as many as 100 to a car. 25% of them died en route. On arrival they had all their personal belongings removed on the pretext that they would now be having showers.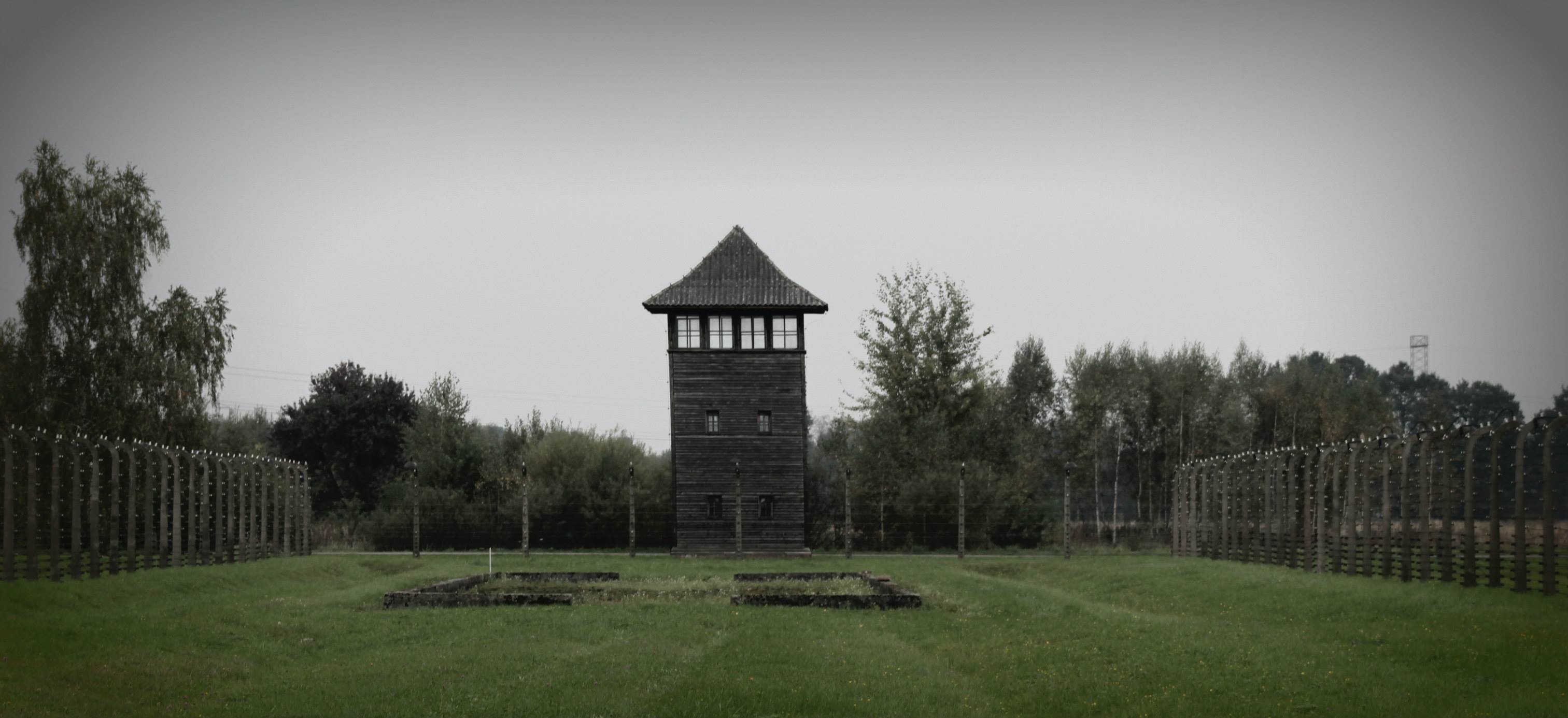 The SS doctors divided them into two lines. Those deemed fit for work in one line, those not in another. This line included pregnant women, the disabled, children, and anyone not able to perform heavy tasks. They were then sent behind the trees to the gas chamber, still believing they were off for a shower. The block was surrounded by charming flower beds, and the changing rooms looked like what you might expect in a public swimming baths. Then the doors were locked, Cyclone B was thrown in, and they took 20 minutes to die. Capacity in these chambers was increased from 600 to 2,000 so the Nazis could kill as many as possible. Ultimately, their so-called Final Solution killed over 1.1 million people. Not content with this outrage, all the bodies were shorn of hair (7 tons of it were found, for use in building mattresses and other materials), all their gold fillings were removed and melted down, and they were then cremated and their ashes either used for fertilizer or thrown in a pond.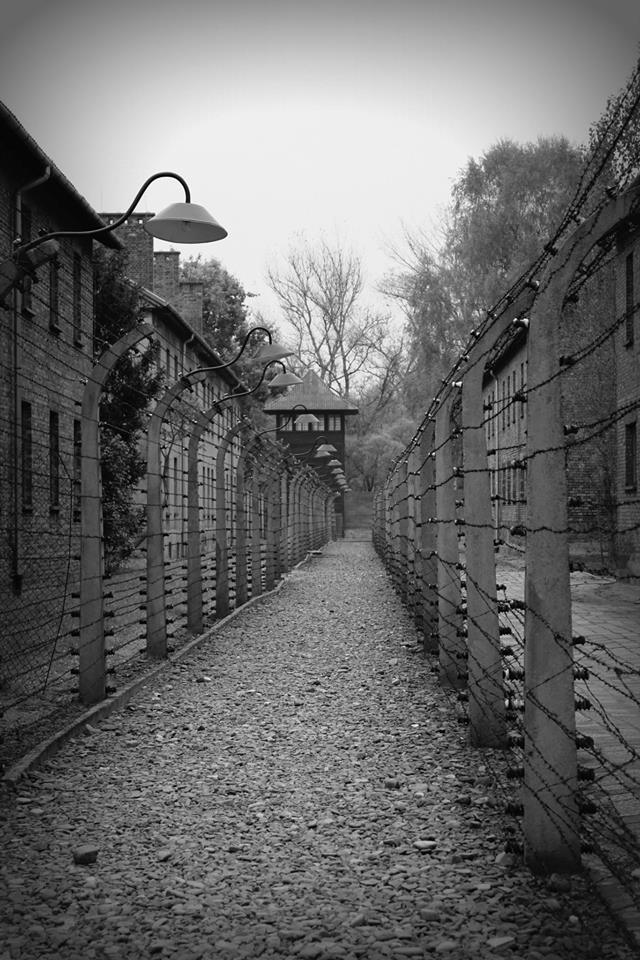 There was some debate about whether this fate would be preferred to staying alive. Prisoners were put to work for 10 hours a day, with only some tea, soup and tiny amounts of bread to subsist on. Low rations were not due to lack of food, but actually a form of systematic death method. Sleeping on wooden racks in poorly heated or unventilated huts, they either froze in the winter or baked in the summer. Usually granted just a minute or two to defecate or wash in the woefully inadequate facilities, most ended up with dysentery and typhus to add to malnutrition.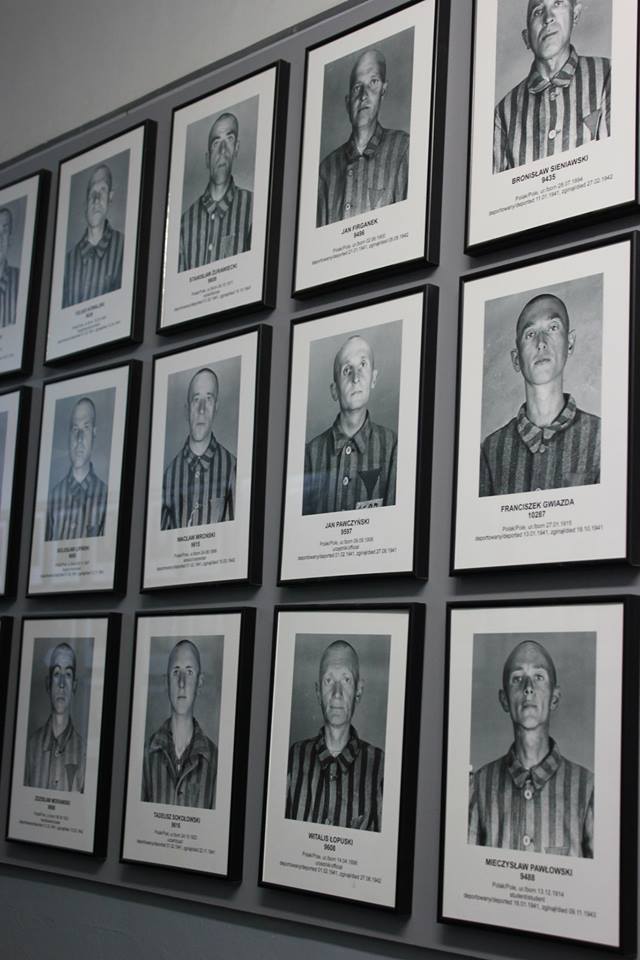 As if the scenes at Birkenhau weren't awful enough, the stone buildings of the Auschwitz museum held evidence of even worse. Exhibits show thousands of suitcases, combs, reading glasses, artificial limbs, shoes and cooking utensils all piled up in huge quantities. The Nazis stole it all, and used the proceeds to fund their war effort. The Death block includes a range of hideous cells in which men were imprisoned, usually after a farcical kangaroo court hearing, including the notorious standing cells, in which four men had to crawl into a stone cupboard and stay upright all night. We all came away from the experience suitably humbled – something no visitor is ever likely to forget.
Returning to Krakow, there is still time to wander through the attractive streets north of the main square. Up Slawkowska for an excellent meal at Cyrano de Bergerac, and back round to petite Maly Rynek, where a harvest festival market was offering mulled wine in amongst a range of stalls and the pervasive smell of cooking sausages. Krakow is a superb city, and immediately shot into our Top 5, alongside Chicago, Barcelona, Rangoon, and San Jose in Costa Rica.