A quick two-night trip to the city of Bruges. Eurostar from St. Pancras takes two hours via Lille to the centre of Brussels. Buy and all-the-way ticket and soon you are sitting high up in an observation car flying through the Belgian countryside, with its rolling fields and occasional wind farm,. The fast train only stops at Gent, and within an hour disembark at the sparkling clean Bruges station. You can just as easily do all this as a day trip if you are staying Brussels.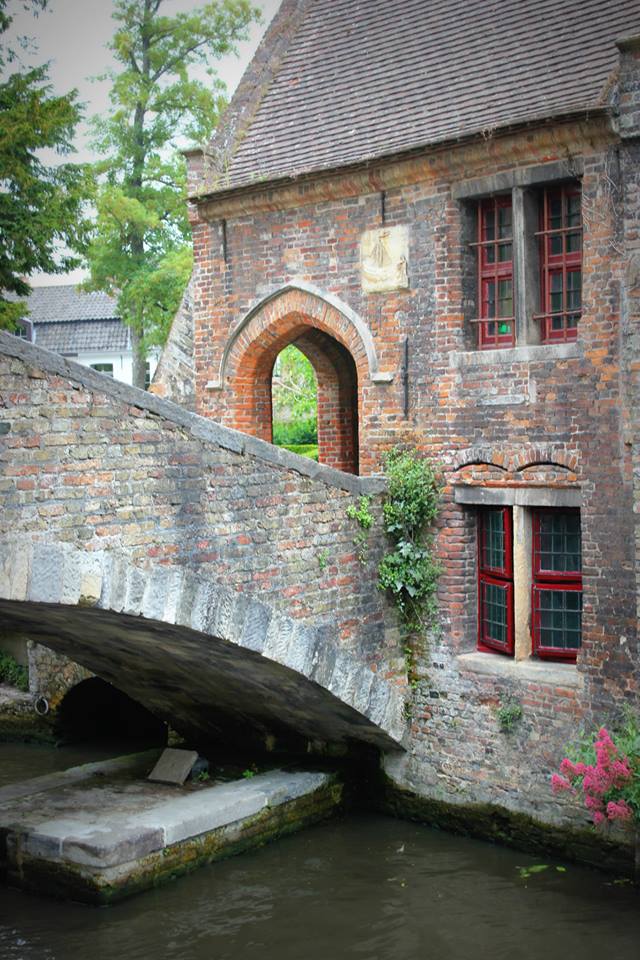 In theory you walk or bus to the centre of town but we cab it, and are soon installed at the recently-refurbished Hotel Aragon on Naaldenstraat, just a minute or two away from the central Market Square. The streets are narrow and usually one-way, with immaculate cobbles and not a hint of litter. All you have to watch is the mixture of bikes, cars and pedestrians that can arrive from any direction at any time. The city knows that its chocolate box image is crucial to its livelihood.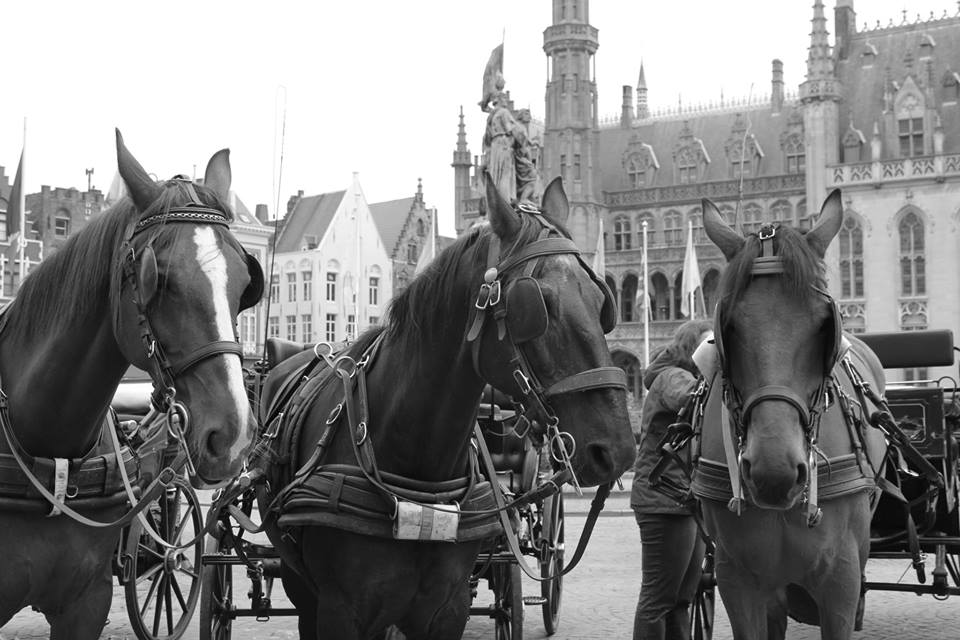 You can cover pretty much everything at a leisurely pace on foot, or take a rather twee horse and cart from the main square. It's all about the general ambience, without the need for a particular checklist of obligatory sights. The massive 250-foot Belfry in the square is worth staring at. Then decide if you can be bothered to climb to the top, or for how long you can endure the chimes of Deutschland Uber Alles and It's A Long Way To Tipperary. Admire the Historium, City Hall and a range of other classic buildings. Wander down to Vismarkt – the fish market. Visit the only remaining brewery – before or after the various museums depending on your level of interest.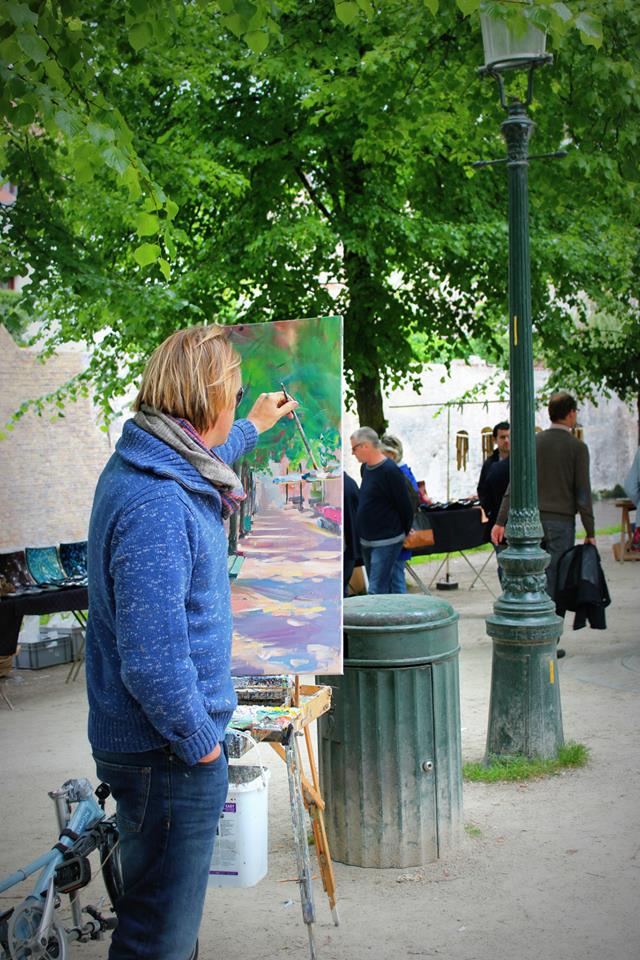 One compulsory activity is to grab a boat trip, which will cost 5 to 8 Euros for 30 minutes, depending on where you embark. The berth outside the Orangerie Hotel is probably the best. Then sit back and enjoy the ancient waterways. There's a range of architecture, ancient bridges of course (hence the city name), views of the newly restored Church of our Lady, a large swannery, and a fair smattering of drunken waving from the lager drinkers in the posh hotels. By all means visit the Chocolate museum or even the one dedicated to Belgian fries. You'll probably want to buy chocolates but don't expect them to be cheap. Better value is the beer, with an outstanding range from Leffe to Stella to Primus and Maes, some of them arriving in improbable wooden stands and often laced with strawberry or some similar fruit. Make sure you know what you are ordering.
The range of food options is wide, and the quality high. We dined at the excellent Pieter Pourbus on Pieter Pourbusstraat – a bijou corner house providing superb wines, duck, asparagus, pepper steaks and great service. Opposite the slightly tired City theatre on Vlamingstraat is bistro Den Huzaar, a wood-paneled novelty offering coq au vin, veal stew, rabbit, and lots of other rural dishes. A wild boar head pokes out of the wall, and the portions are enormous.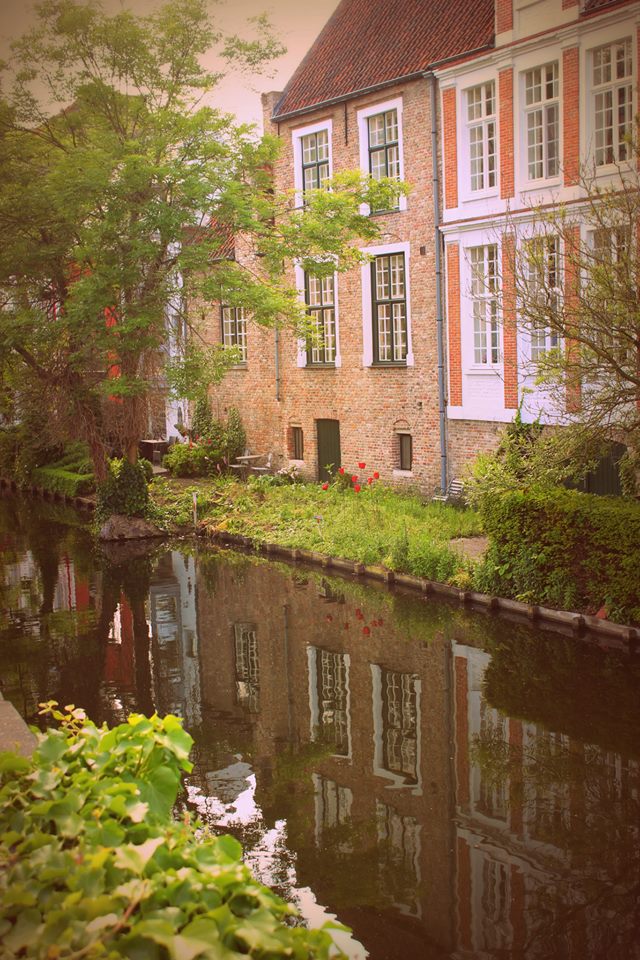 Two nights is plenty in Bruges. Similar to Prague, you can wander round cobbled streets and stop on any bridge or in any bar. Eat, drink and enjoy – and a few hours later you are back in London. It's ideal for a long weekend with no pressing itinerary.