BRUSSELS NOVEMBER 2013
Brussels isn't the most exciting city in the world but as the old saying goes you should try everything once except incest and Morris dancing. A short business trip brings me here for the third time, and Eurostar now offers the easiest way to do it. Book in advance for £35 so long as you are sure you won't change your mind. Two hours later you are there.
Wandering around town is pleasant enough. The Grand Place is a hotchpotch of styles – gothic and baroque mixed in. The Mont des Arts was the invention of King Leopold II. Here in a 300m radius you'll find the Musee Magritte and a selection of Royal museums dedicated to the fine arts. The Palais Royal on Rue Brederode provides a grand example of Louis XVI architecture if you like that kind of thing.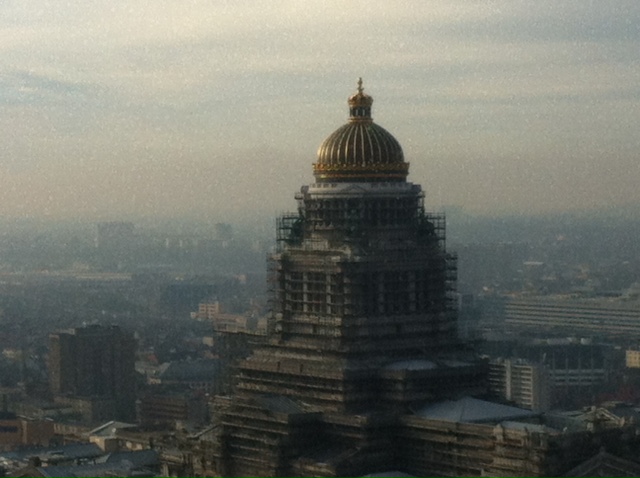 The famous bronze statuette Manneken-Pis is something of an amusing scale trick. Arguably the symbol of the city, it is absolutely tiny at just a couple of feet tall. A cluster of bemused tourists can usually be found on Rue de l'Etuve staring incredulously at a very small man pissing into a fountain. Don't get your hopes up.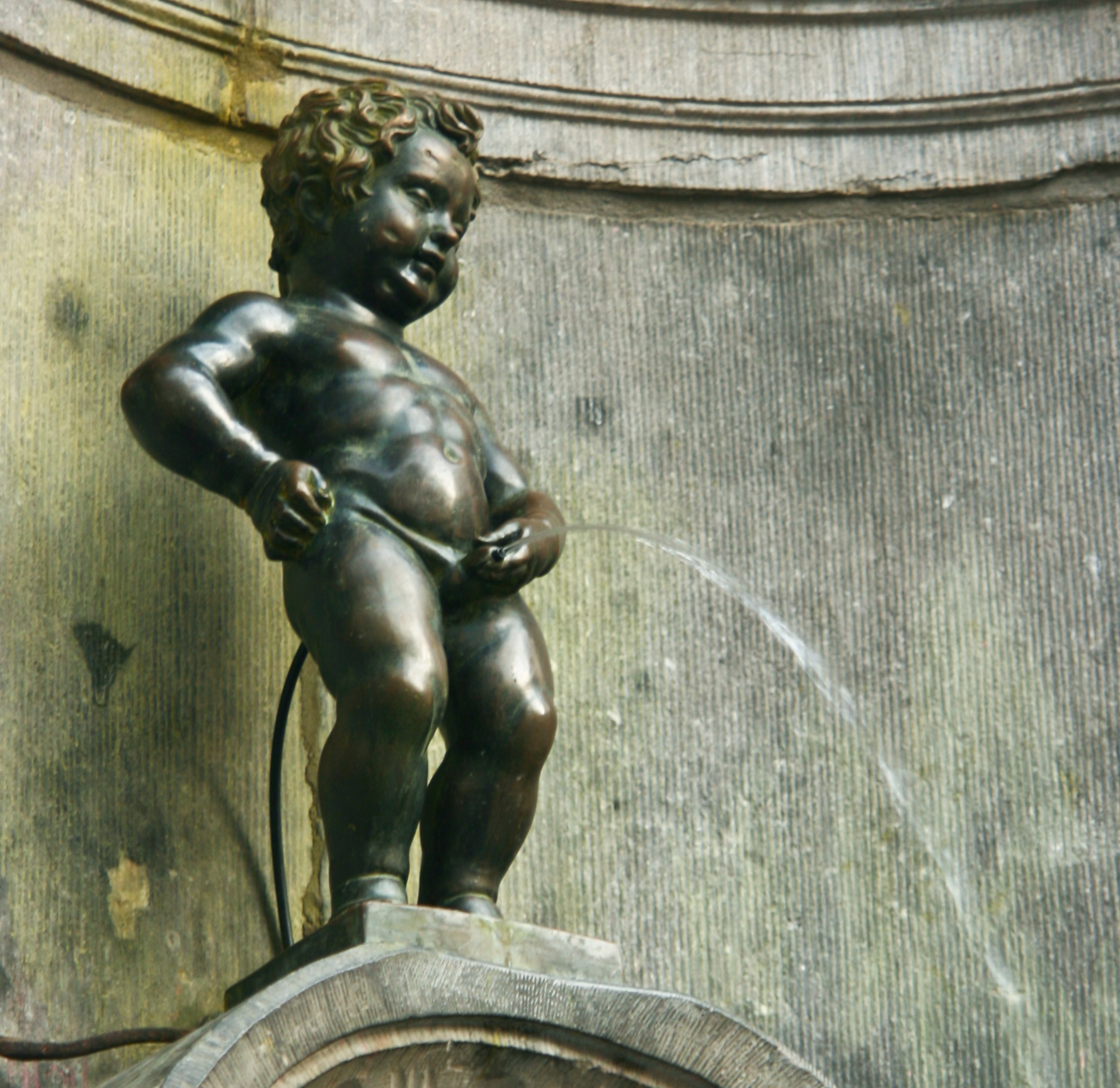 Far more impressive is the superb Atomium – a seminal symbol of the 1958 World Fair. It is a representation of an iron crystal enlarged 165 billion times. You can walk through what appears to be a stainless steel molecule and enjoy interesting views from the top, including the Heysel football stadium that was the home to a significant European football tragedy in years gone by.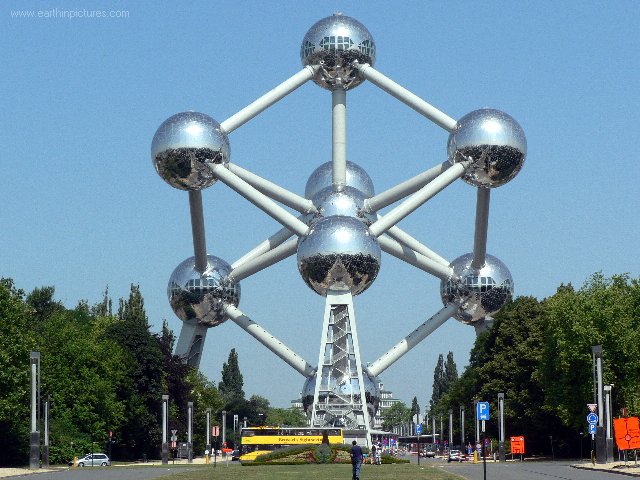 Arrival at the Gare Midi is a less than satisfactory affair. All the cab drivers are on strike, so a hundred people in a queue need alternatives. I retreat to the station, take the Metro to Louise, and swap to the tram down to Bailli on Avenue Louise to arrive at the Le Chatelain Hotel, with its charming enclosed courtyard.
The next day I take a bracing stroll to run a session on the 26th floor of The Hotel on Boulevard de Waterloo. The views from here are impressive. The huge Palace of Justice, a sort of giant St. Paul's Cathedral, is surrounded by scaffolding. Apparently no one will take responsibility over what to do with it. A distant power station belches smoke. Cranes rotate slowly on construction sites that haven't made much progress in years. And when the cloud clears, the Atomium can be seen glittering like a Christmas decoration in the distance off to the north.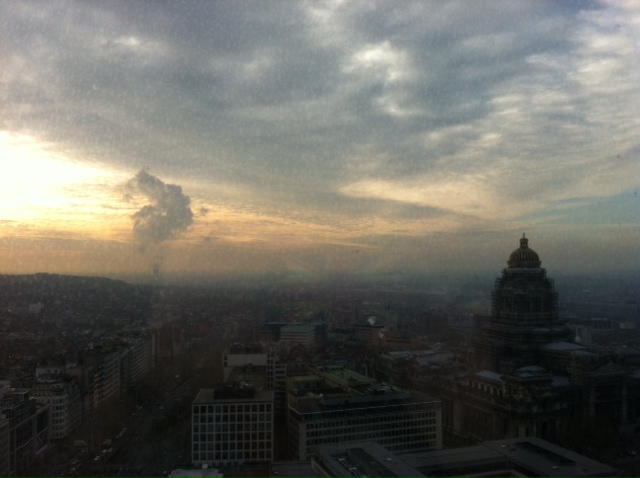 Brussels is certainly worth a visit, especially if you take a trip to the very twee town of Bruges with its canals and bridges.