1. ICELAND
Geysers, waterfalls, and the most dramatic ice lake in the world.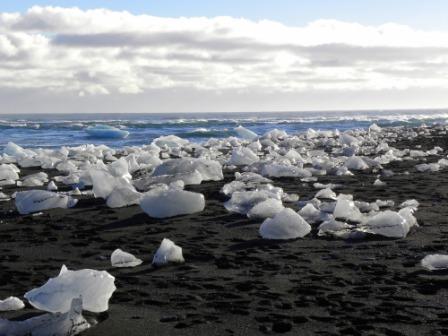 2. MYANMAR
Misconstrued by almost everyone who has never been, and full of the world's most attractive people.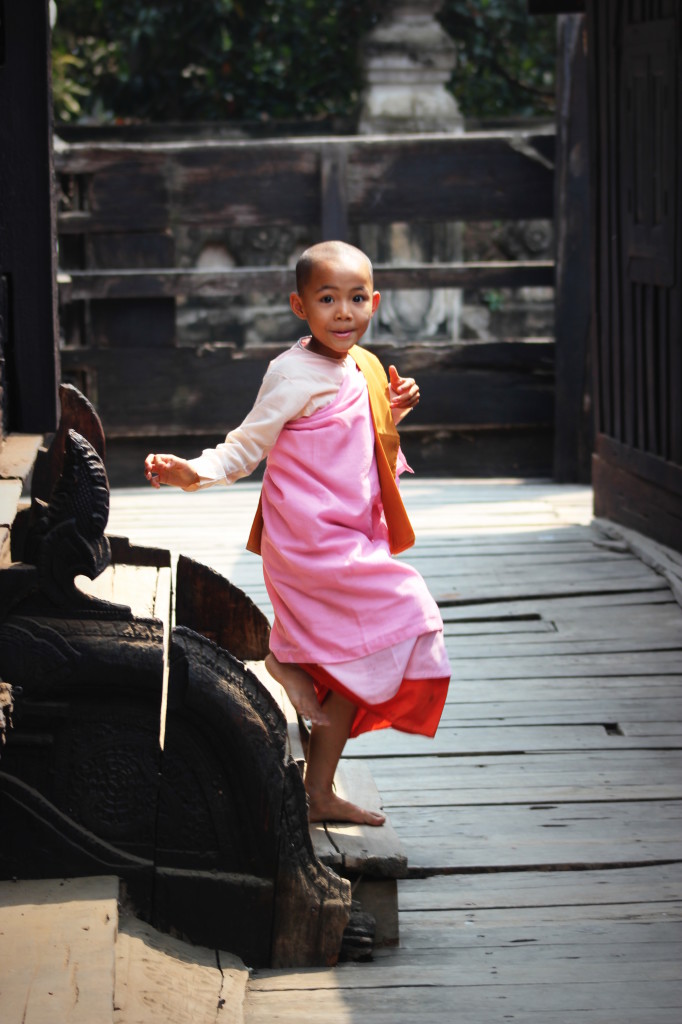 3. ZAMBIA
The best walking safaris in the world.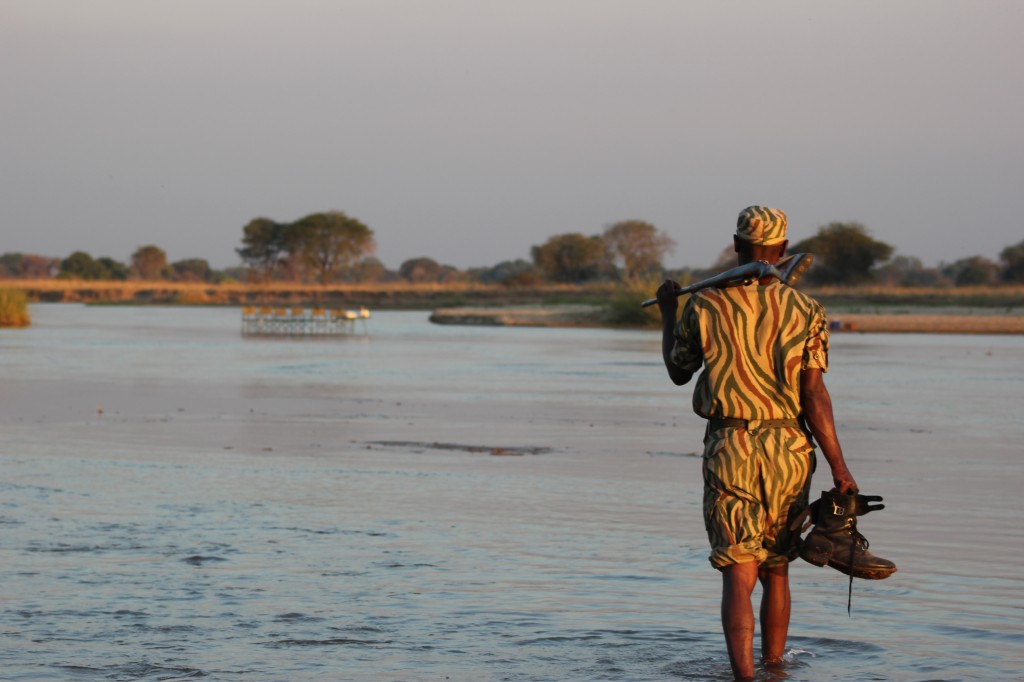 4. COSTA RICA
Choose Atlantic or pacific, and fly over rain forest in a six-seater airplane.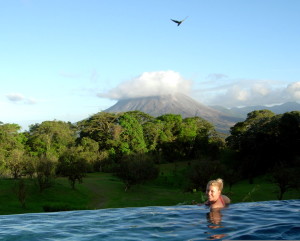 5. JORDAN
Desolate wadis, rolling sands, and some of the most poignant religious history known to mankind.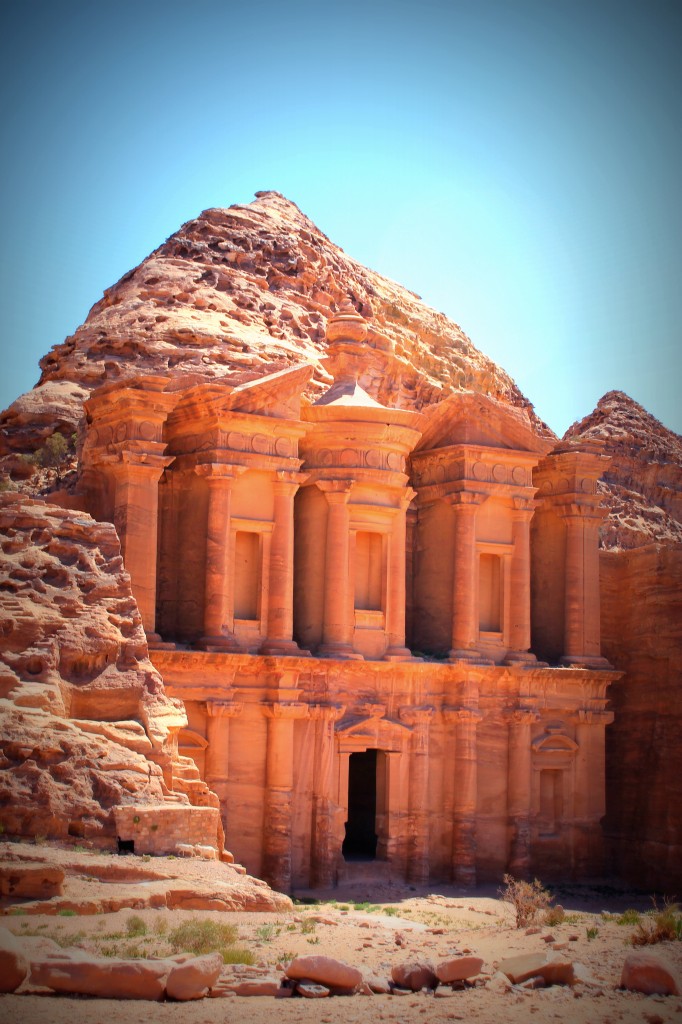 6. USA
Staggering scenes on a road trip through Utah, Yellowstone and the Grand Canyon.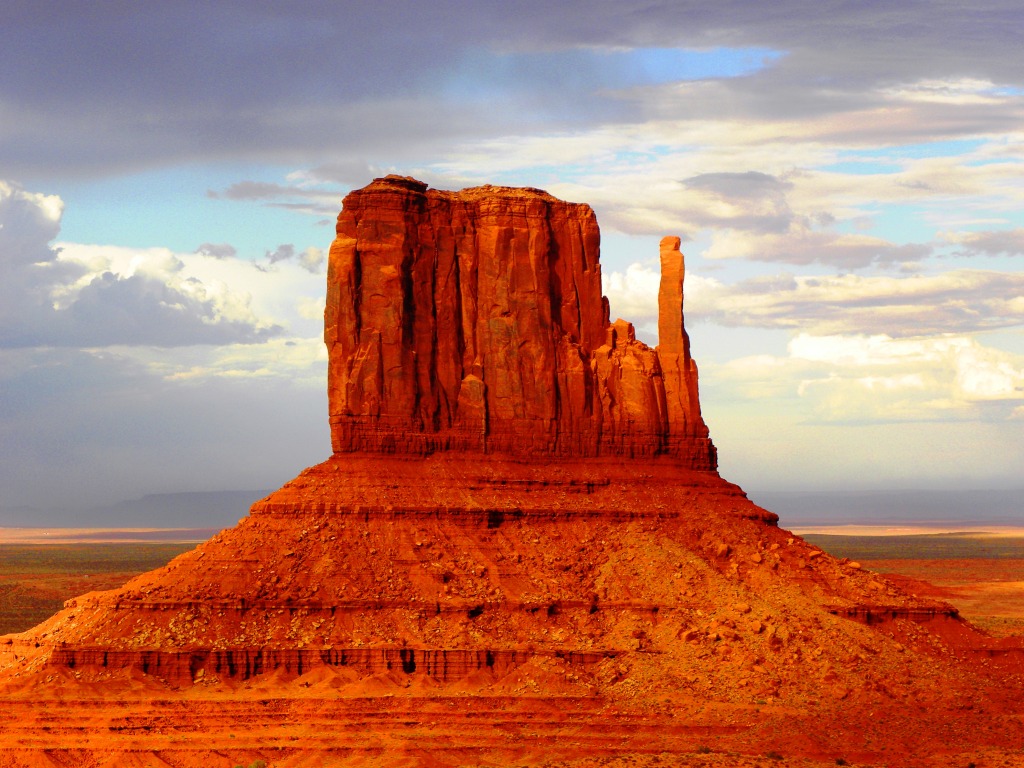 7. BOTSWANA
Sample the delights of the Okavango Delta, along with the elephants and lions.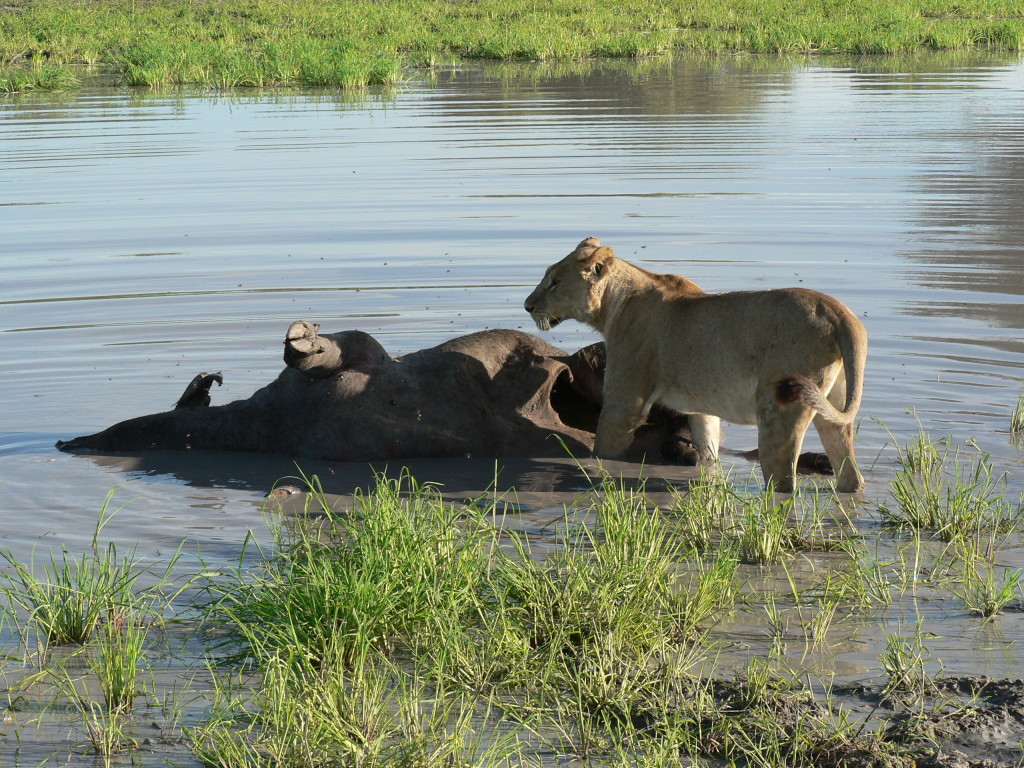 8. NAMIBIA
Drive the Namib desert, or take a balloon over the skeleton coast.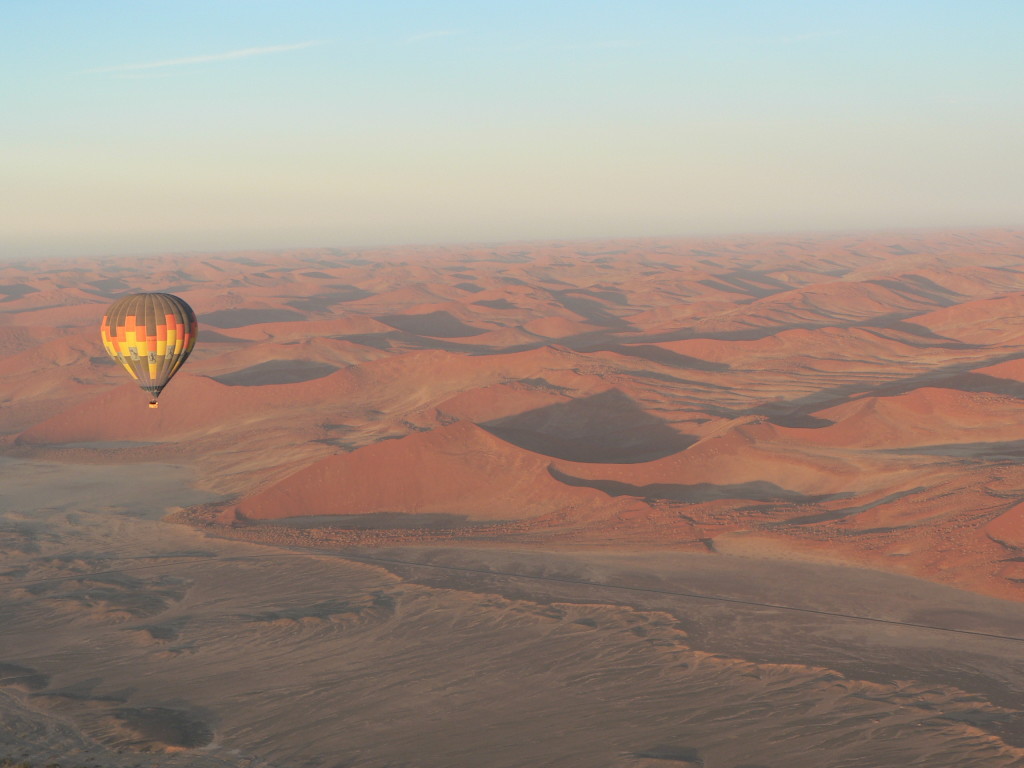 9. MEXICO
Much maligned, but Mexico City has one of the most impressive museums in the world, and Teotihuacan is stunning.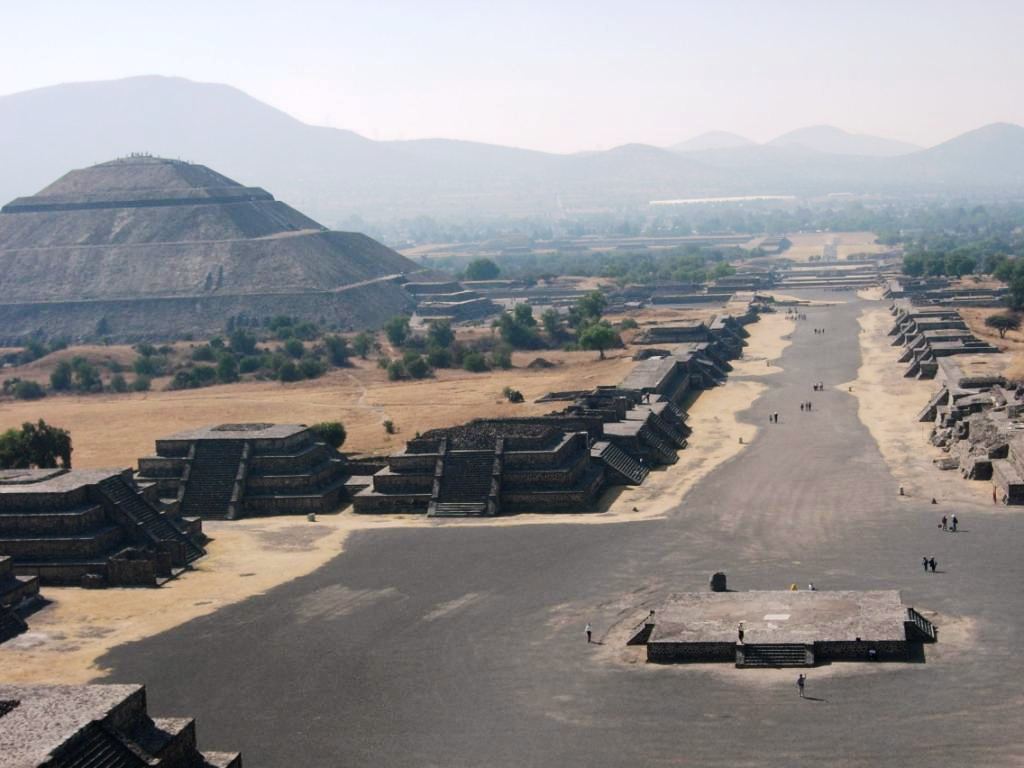 10. SOUTH AFRICA
Cape Town and any number of safaris – good for the soul.